Bullied teen creates 'Sit With Us' App – helping Students find Lunch Buddies
A bullied teen, Natalie Hampton from Sherman Oaks, California, created a useful app, targeting lonely students who are struggling to find buddies to have their lunch with.
Based on her own experience, the 16-year-old Natalie launched 'Sit With Us' on September 9. The app users have the possibility to create open lunch invites and this find the desired buddy for the lunch today. The main advantage of the app is its discretion since the users invite others through their phone and thus keep their privacy.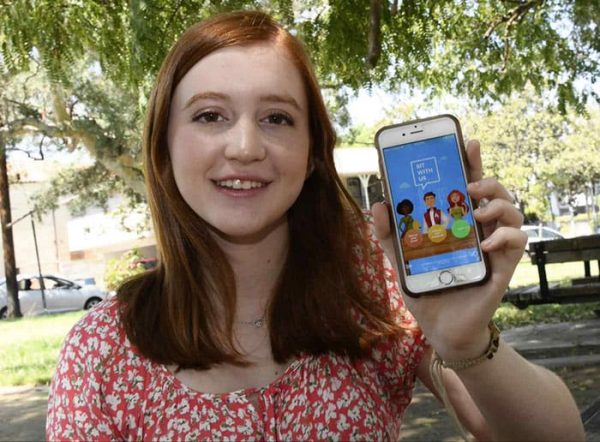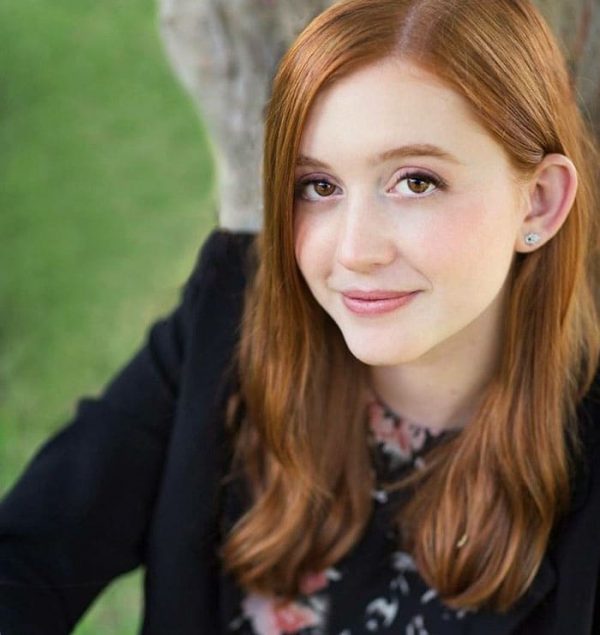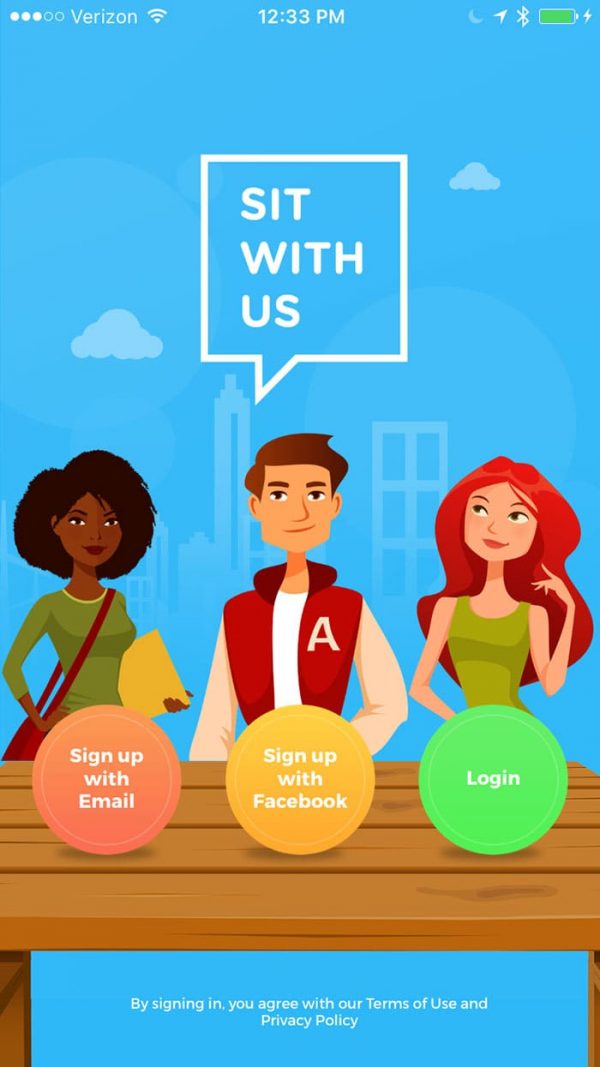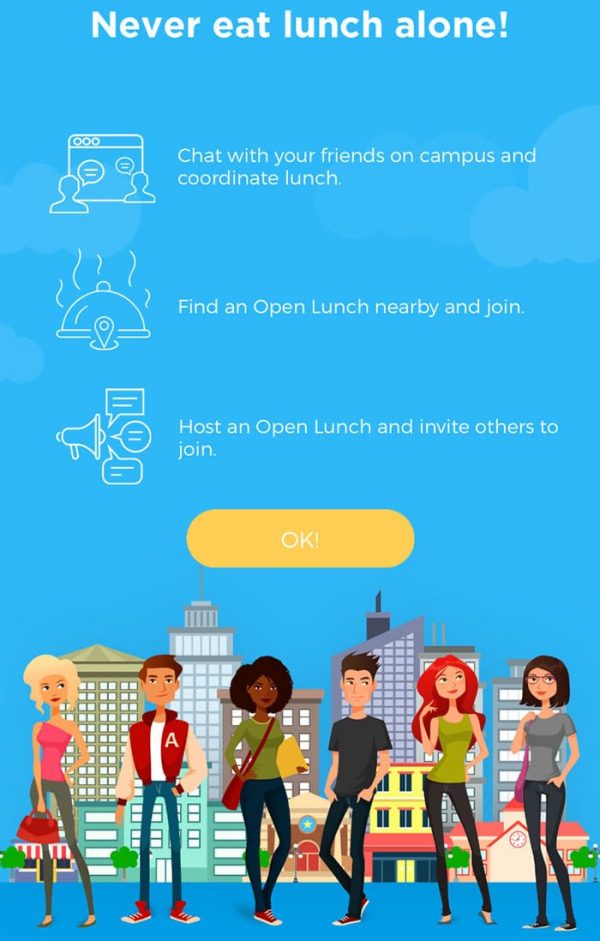 Source: Carolyn Hampton Photography on Facebook & Sit With US app page