The New Instagram is Colorful and Simple
Instagram unleashed it's new logo today along with an enhanced user interface for the Instagram app.  After watching the video below that shows the design process, I can definitely appreciate the hard work that goes into a logo. It's not always a simple process, especially for a large company where there are many levels of approvals.
To be honest, at first glance I'm not a big fan of the new Instagram logo. I like the line icon itself but I don't like the colorful background of the new logo, it seems to be a bit too much.   I feel that a subtle gray background may been a better choice, possibly getting rid of the spectrum concept.
The new Instagram User Interface is a different animal though. I love the simplicity and black and white feel rather than the older blue interface.  All around the feel is smooth and nicely done. The only issue is that I feel like the app icon doesn't match the feel of the app at all. When I first glanced at my app icons I was shocked.
What do you think of the new logo?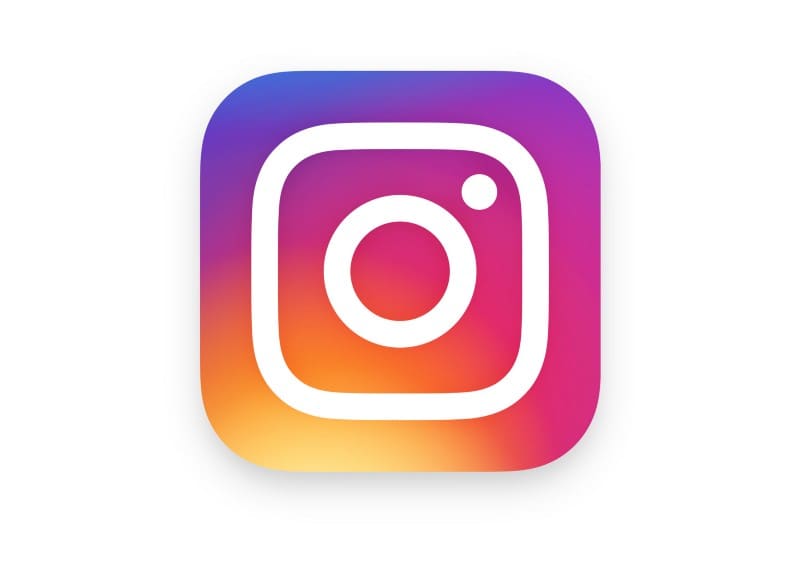 A New Look for Instagram
We have a new look! You'll see an updated icon and app design for Instagram. Inspired by the previous app icon, the new one represents a simpler camera and the rainbow lives on in gradient form. Learn more about the story behind the design: https://medium.com/@ianspalter/designing-a-new-look-for-instagram-inspired-by-the-community-84530eb355e3#.f1htuhgj8