One of the most spectacular Flower Parades in the world features huge flower scultptures
On Sunday, September 4th, the Netherlands became a host to the annual "Corso Zundert" Flower Parade. Teams of volunteers competed for the most appealing flower boat design.
Thousands of dahlias appeared on 20 floats, taking a variety of shapes and designs – mystical creatures, animals and people. The winner team – Tiggelaar, created a huge orange dragon and named it "Dangerous Transportation".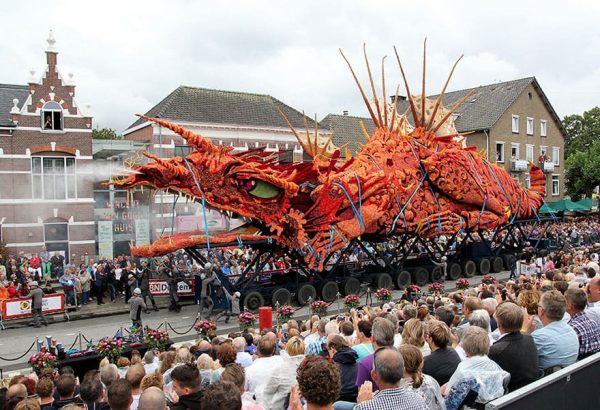 Found on: Corso Zundert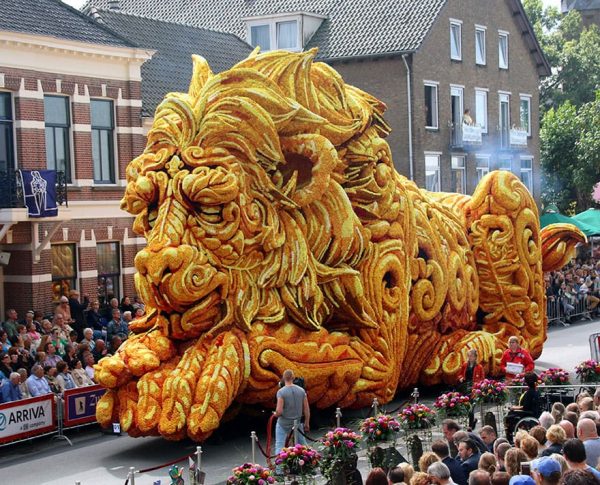 Found on: Corso Zundert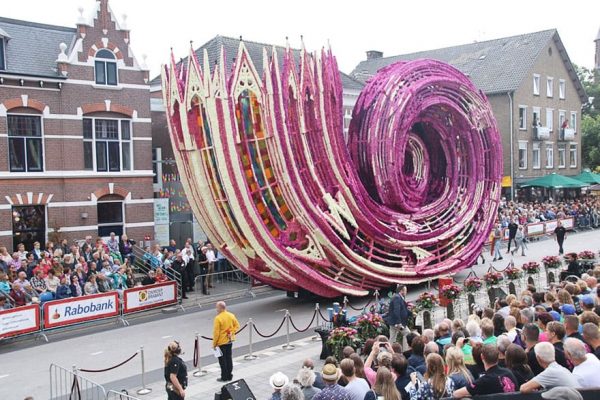 Found on: Corso Zundert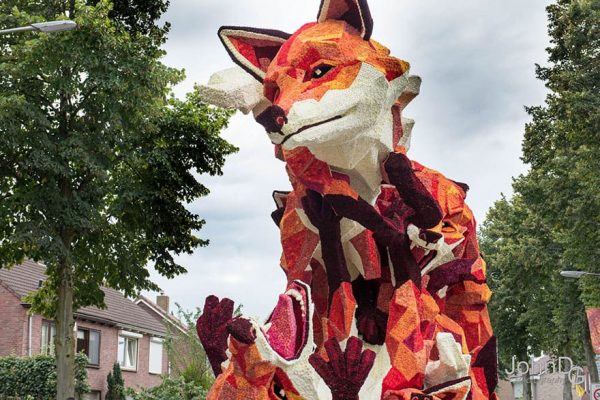 Found on: John DG Photography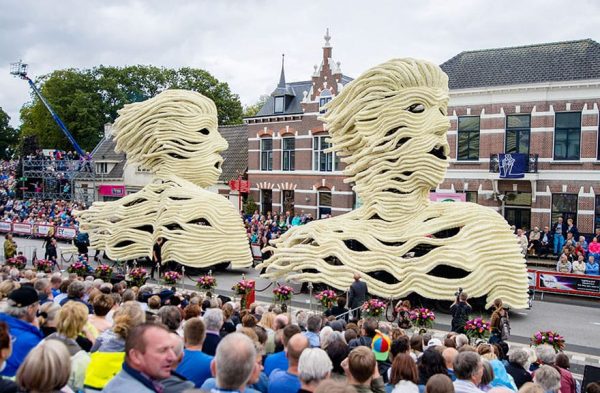 Found on: Corso Zundert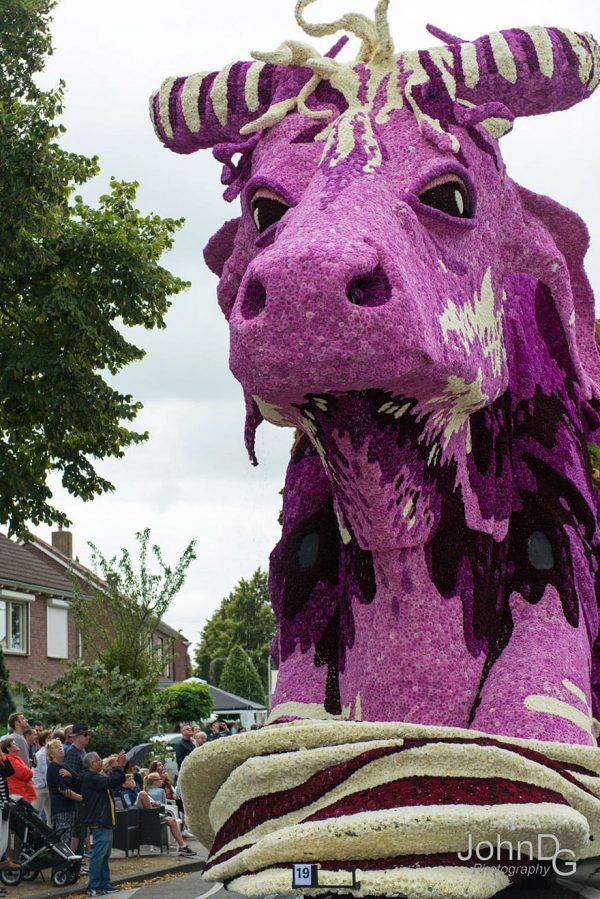 Found on: John DG Photography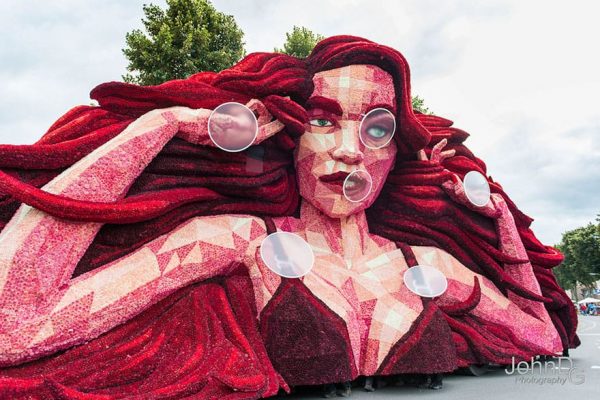 Found on: John DG Photography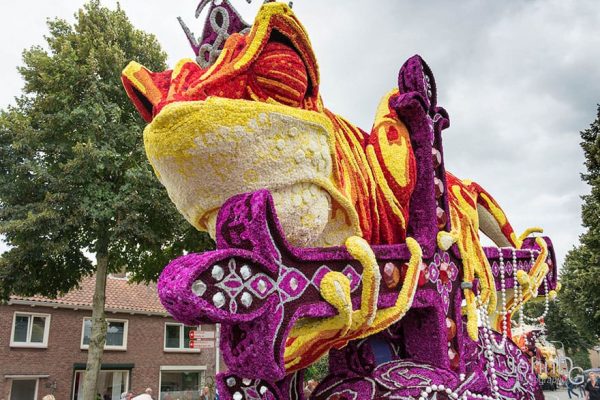 Found on: John DG Photography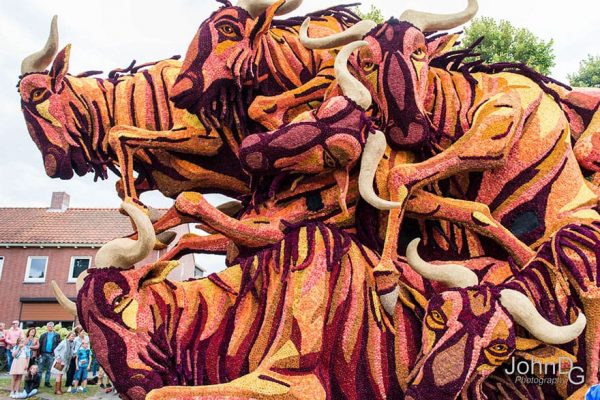 Found on: John DG Photography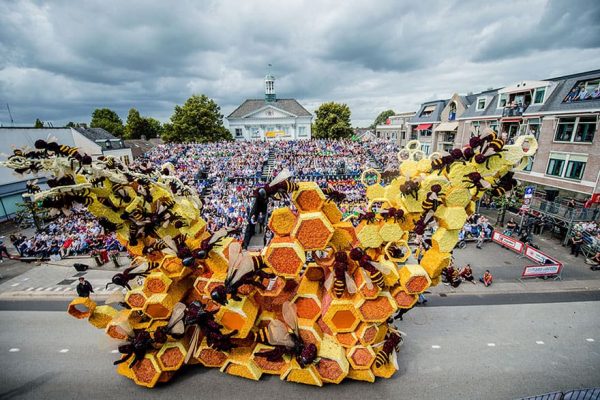 Found on: Corso Zundert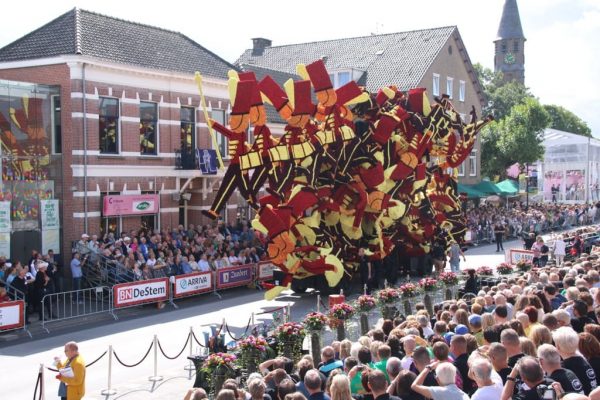 Found on: Corso Zundert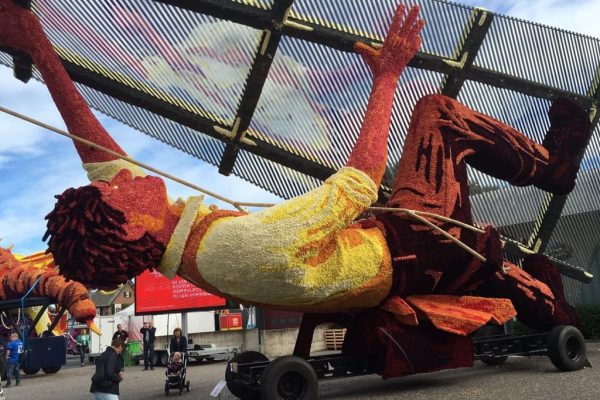 Found on: Corso Zundert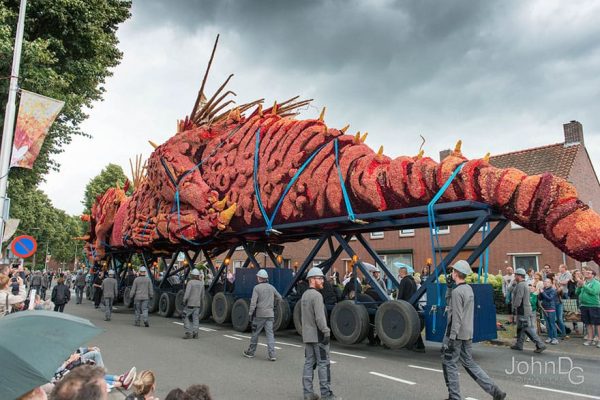 Found on: John DG Photography