Shipping Container Village is Beautiful and Affordable
Thanks to CPH Shelter, affordable housing is a reality in one of the world's most livable cities; Copenhagen. Their innovative design for a shipping container village uses organic materials and gives used shipping containers a useful second life. This plug-and-play answer to a housing crisis are appropriate for any climate, in any location in the world
Indoor air quality is a high priority for the CPH Shelter designers, and each unit has an award-winning ventilation system with built-in monitors. Natural light streams in through the over-sized windows, contributing to the generous and bright feel of these spaces.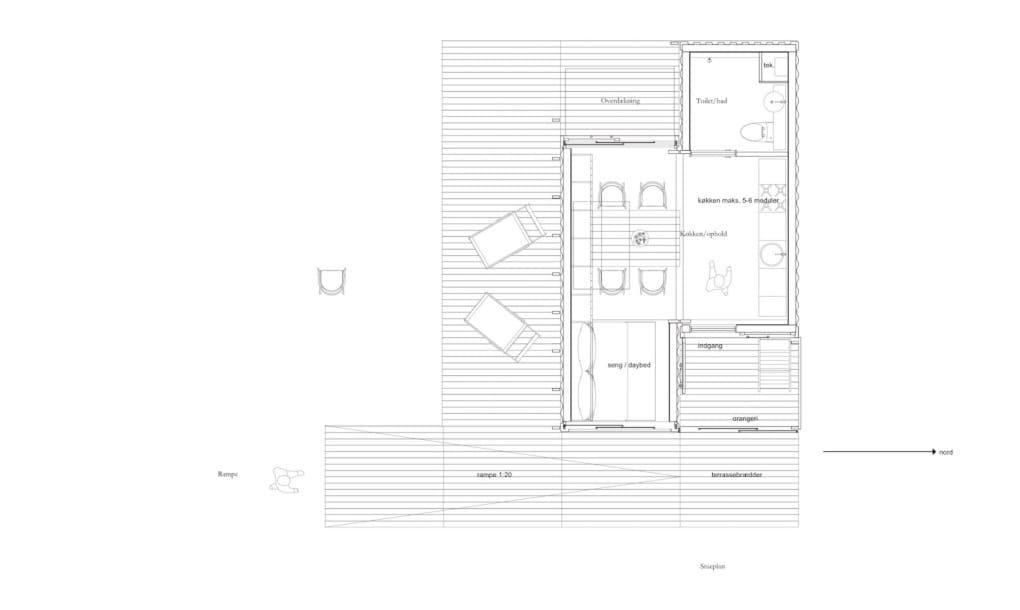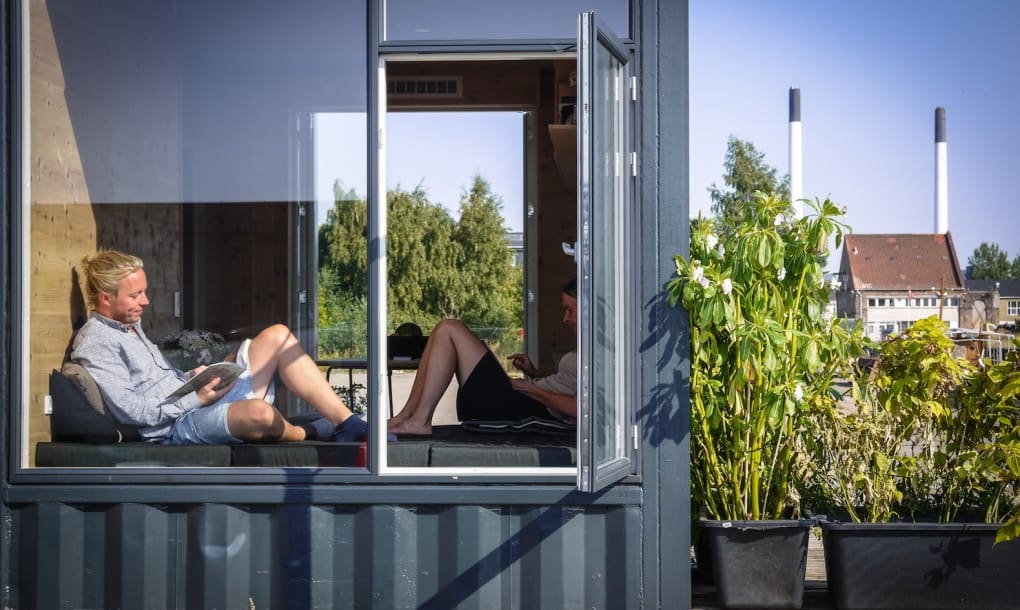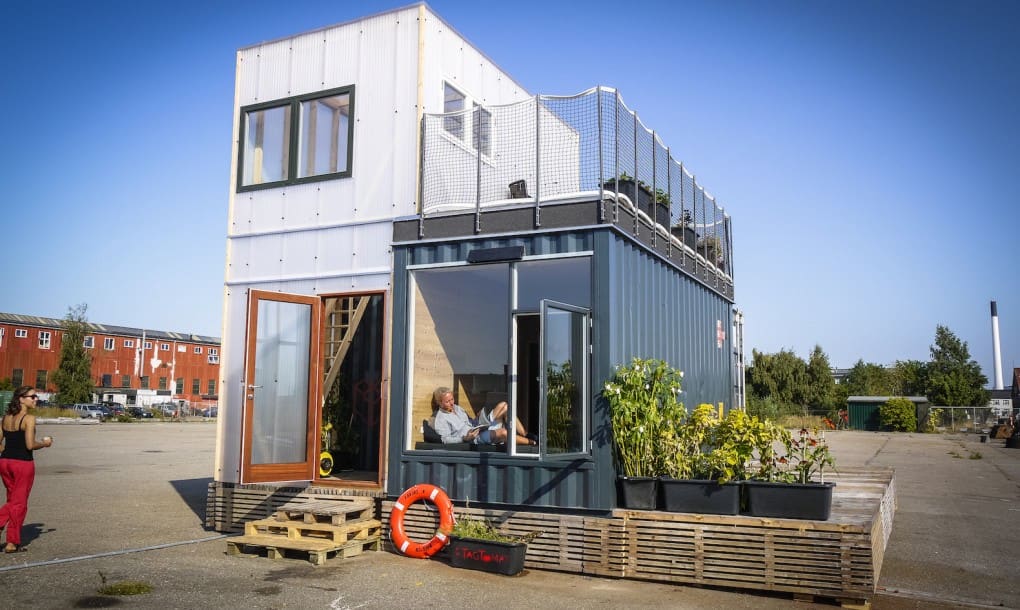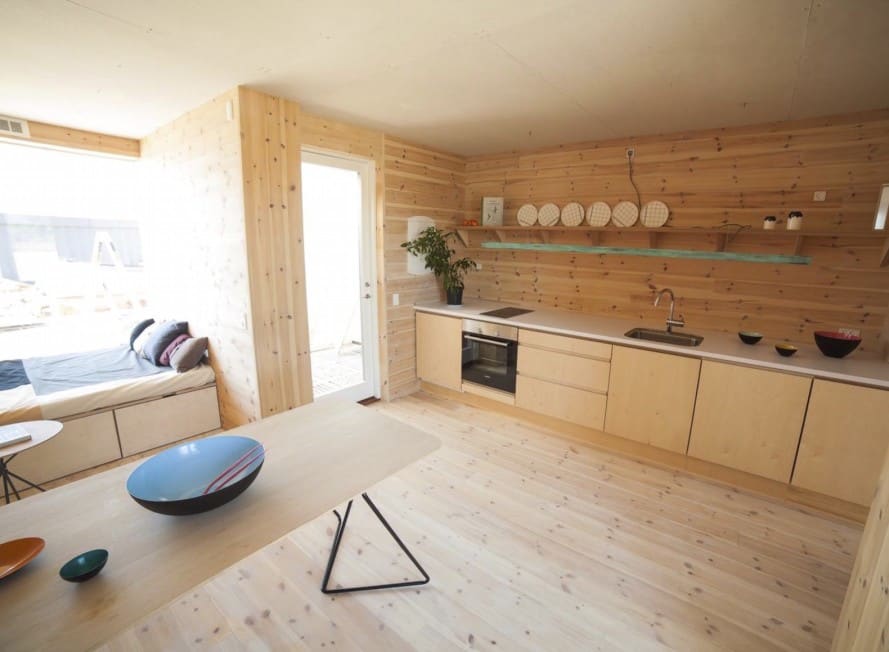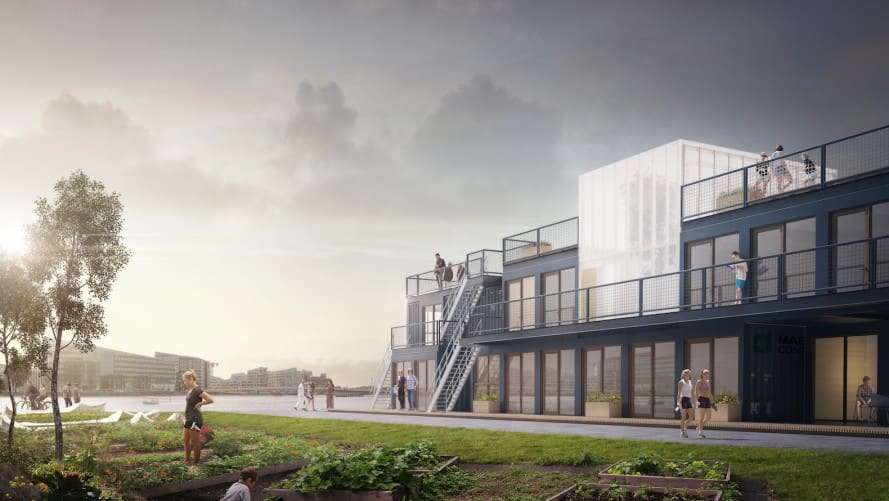 The carefully designed modular units are easy to upsize into multi-family or multi-generational housing solutions. The sought-after Scandinavian craftsmanship uses eco-friendly materials and clean lines to create spaces that are inviting and easy to live in.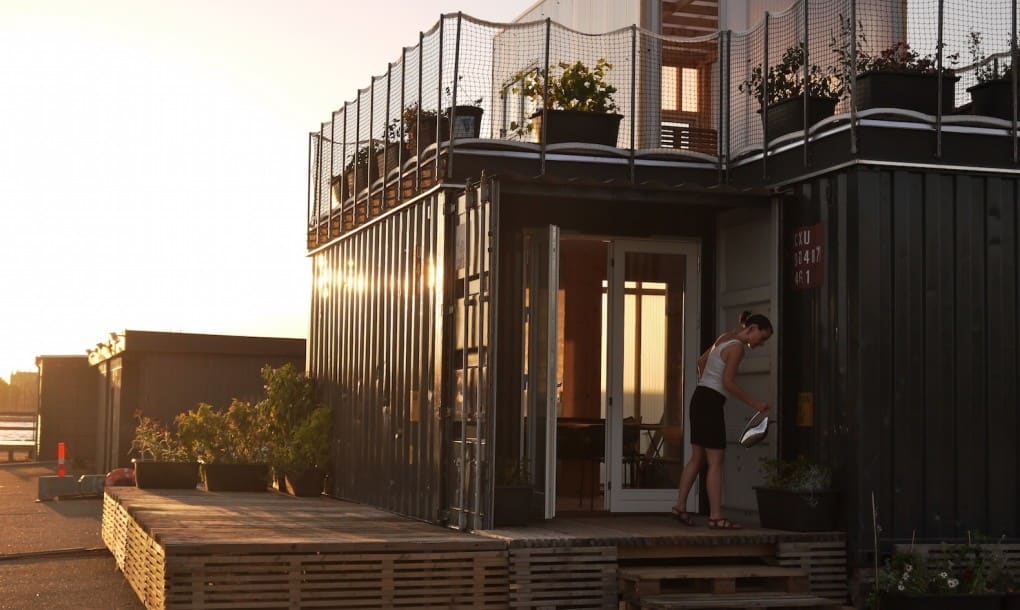 A rooftop terrace for enjoying the outdoors, entertaining, and gardening adds immeasurable value to these homes. Moving the unit is simple, and can be accomplished in less than a day.