Paul Gregg a retired aerospace engineer, couple of years ago decided to put his skills to use by making backyard roller coaster coasters for his grand kids. He calls it the Out-n-Back "Negative G" Backyard Roller Coaster. Paul created a full fledged roller coaster in his backyard that has struck praise from others on the internet. He has images and videos of the process and his roller coasters on his imgur and youtube found at the bottom. You can get full details on his research and development of backyard roller coasters from his book here.
Here are some images of the process and finished product: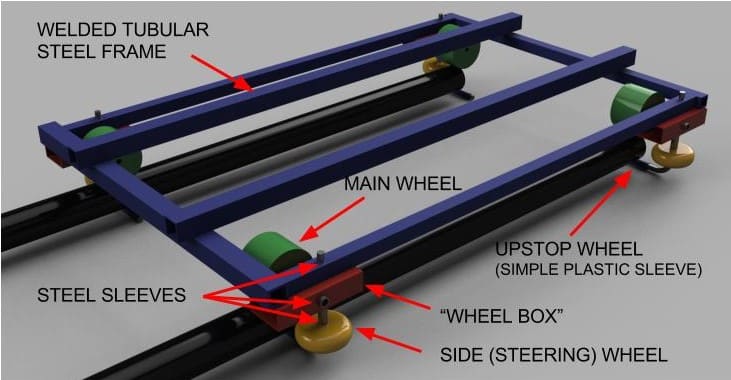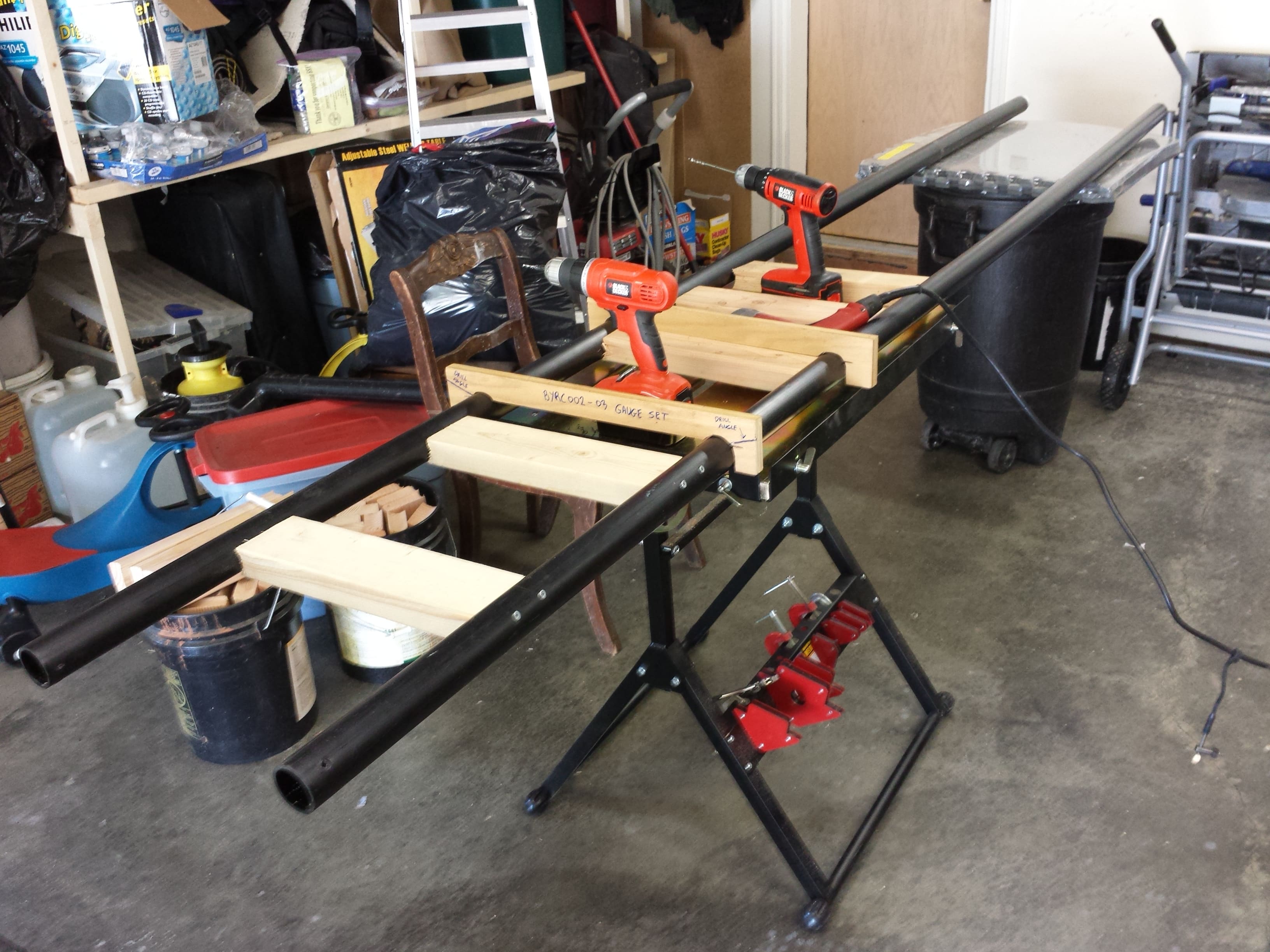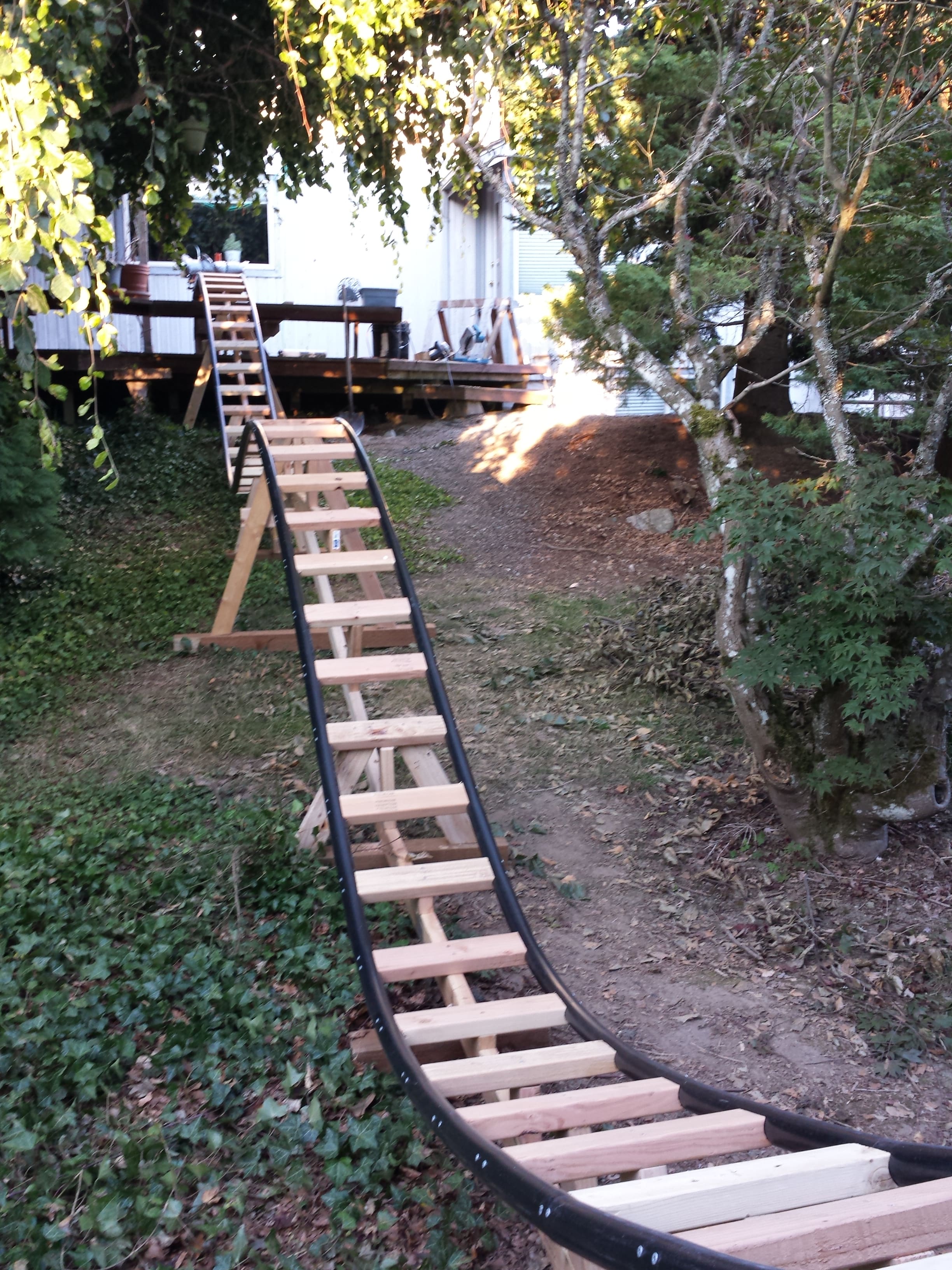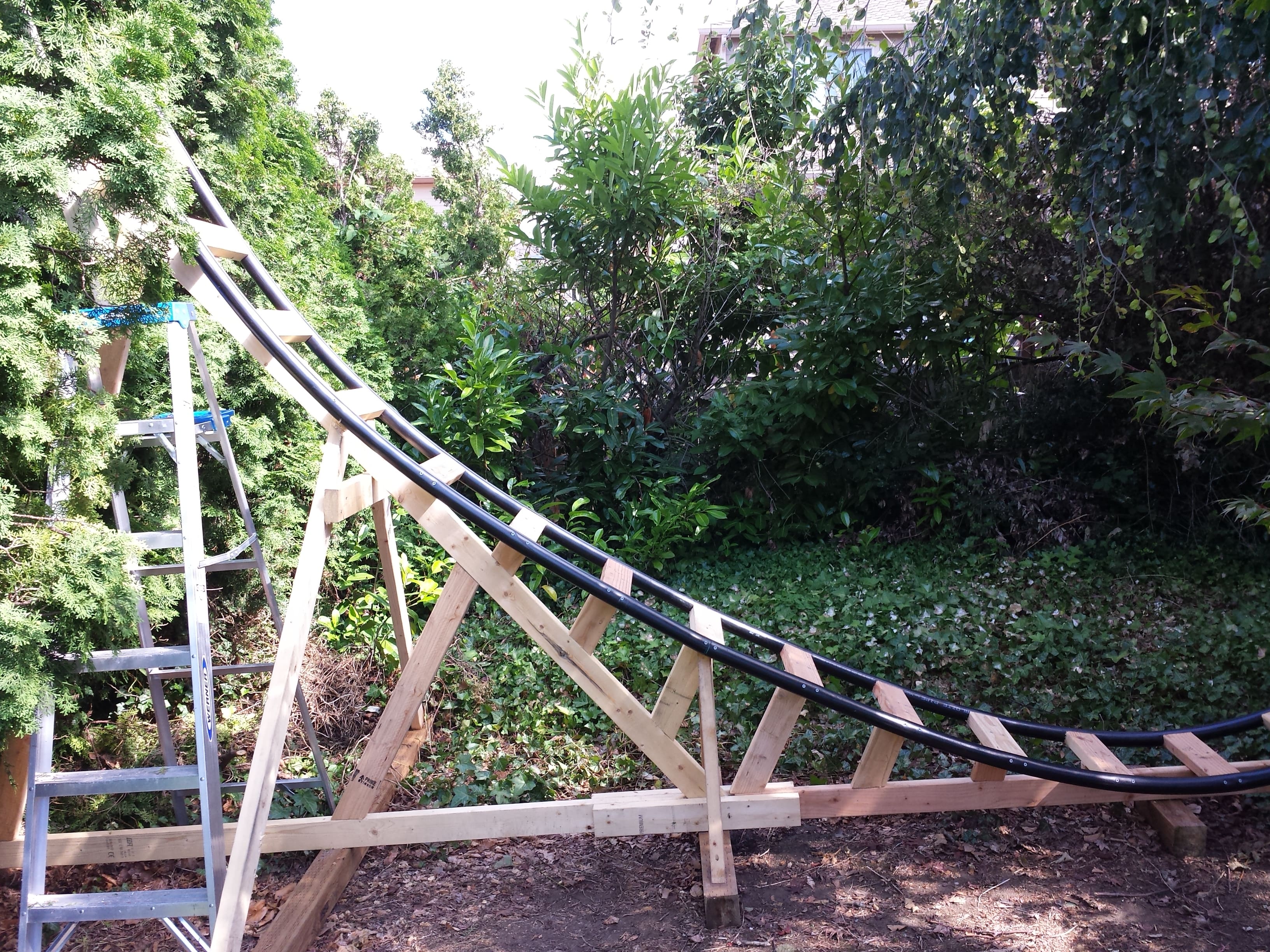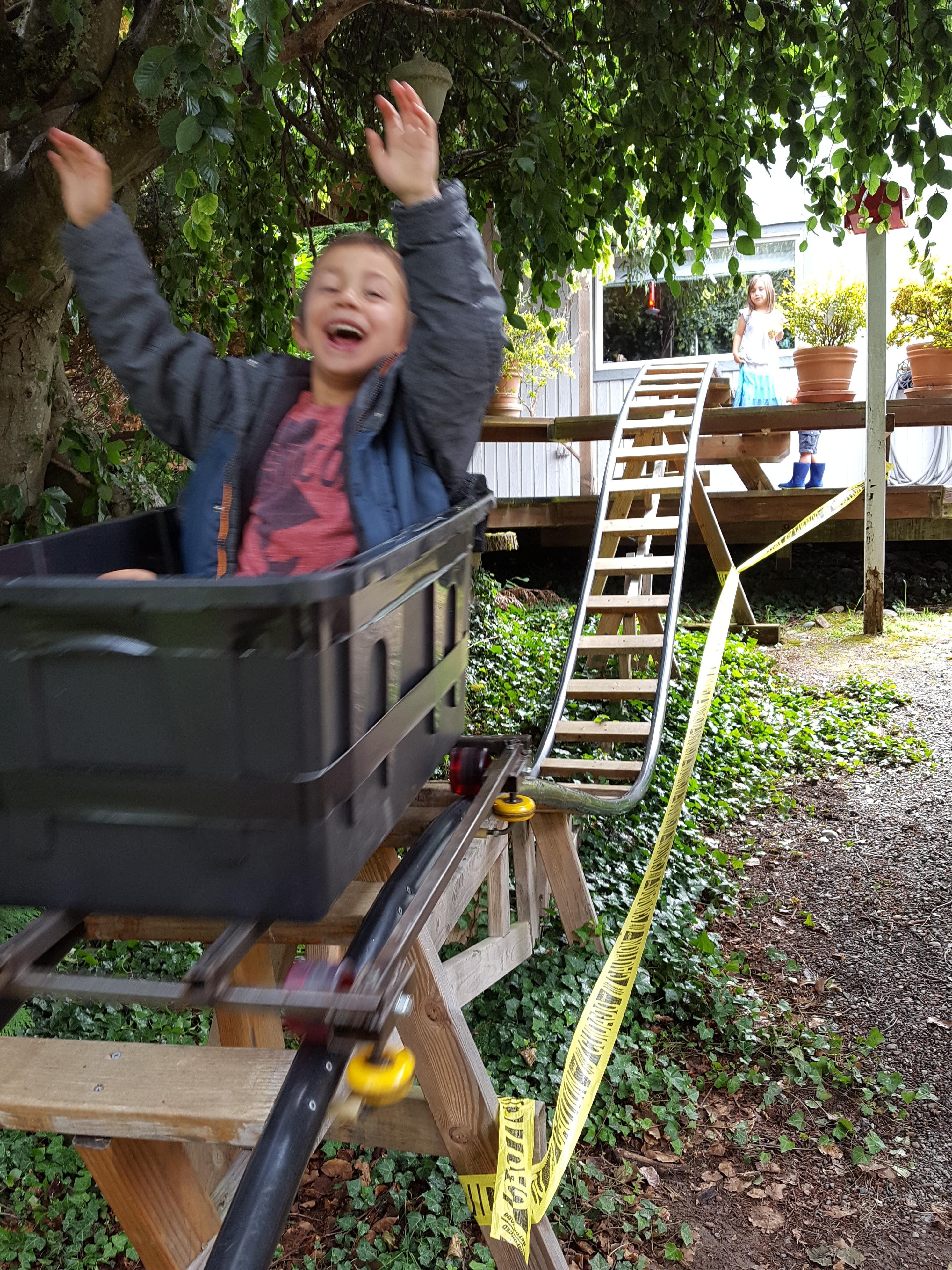 Go to Paul's youtube for videos of his roller coasters
Information, sources and more of his images can be found on his imgur post.