North Carolina graphic designers and owners of Good South, Chris and Elizabeth Boyette found a creative solution to their search for a new workspace. They came across a tiny historic railway shed, dating back to the early 1900s.
After the couple purchased the shed at auction, they brought it to their backyard and started the huge transformation. The couple replaced its shingled roof with metal for a modern touch. Yet they kept as close as possible to the original, keeping the spirit of the building. 
The architect replaced the original sliding door with a modern single door and made made the lower portions of the antique windows swing outwards, letting the breeze through. The final result was a spacious and bright studio.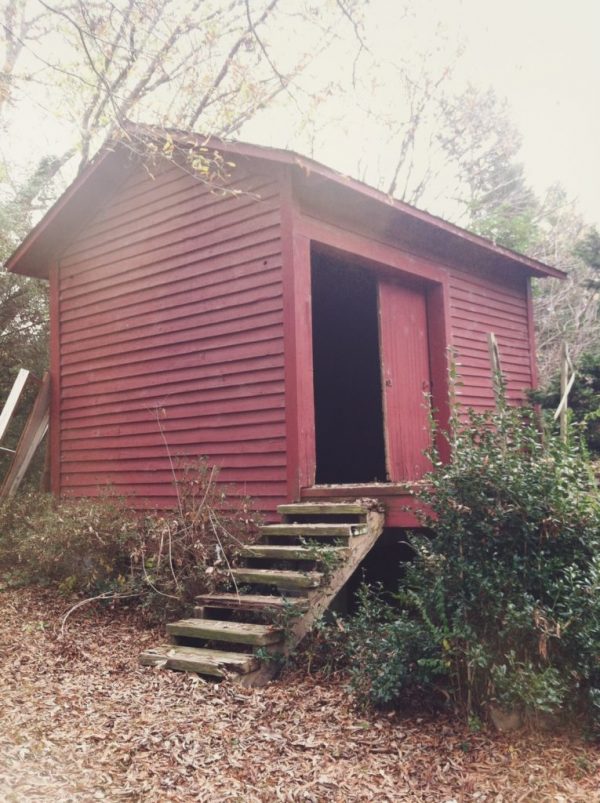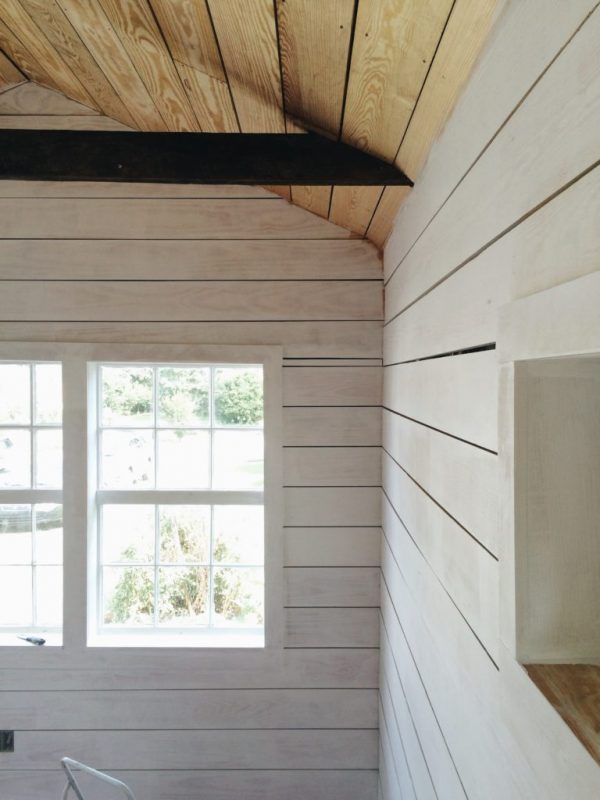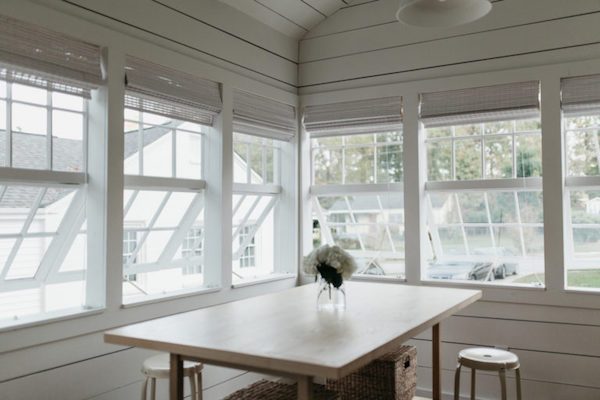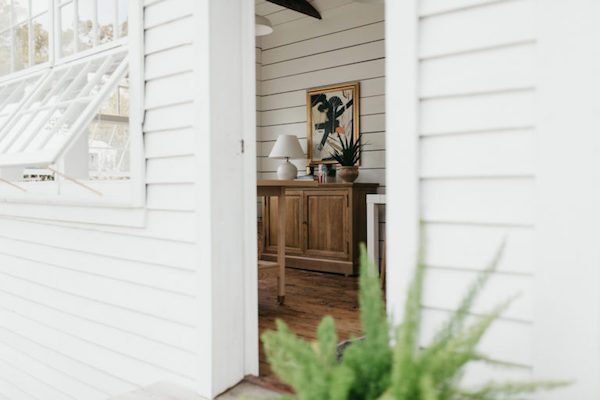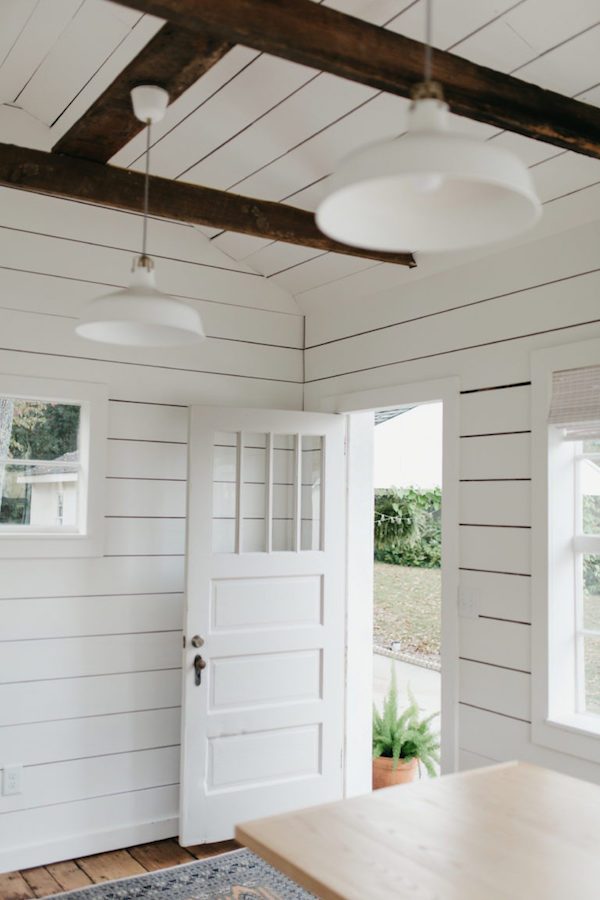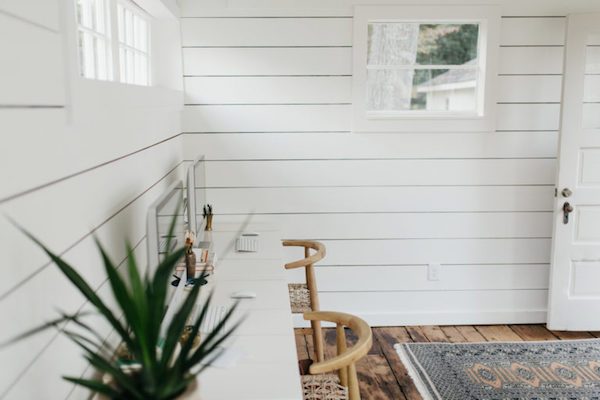 Found via Gardenista