Japanese Architect designs a dreamlife house for retired ladies
Issei Suma, a genius Japanese architect, created a dreamlife home for two retired ladies in Japan's mountainous Shizuoka Prefecture. The project is named "Jikka" and spreads across 100 sq.m. It consists of five square-shaped buildings, each overlapping with one another. Walls take the form of an arch, while the roofs are pointed, giving the structures their teepee-like appearance.
"Jikka" has been designed to accommodate two retired ladies, their caretaker and a cook. The building features a spiral-shaped indoor pool and a common kitchen for both ladies. The two blocks on the west side comprise of spacious living room area, a shared bedroom for both ladies, along with a bathroom. The east block is designed for guests with two separate beds. The guest room is connected to a block with spiral-shaped pool, allowing easy access for wheelchairs.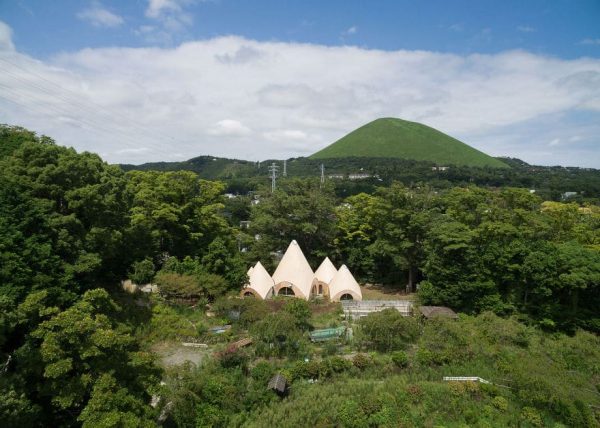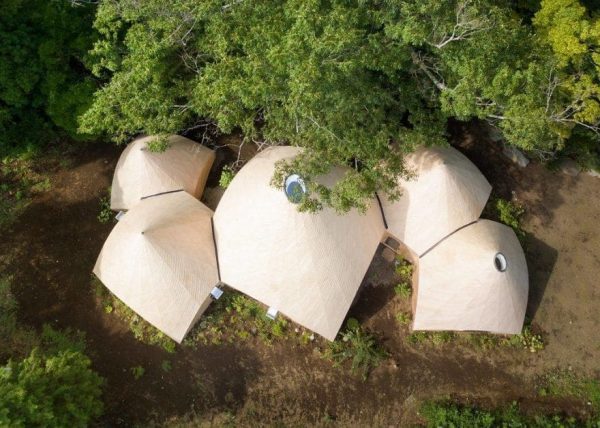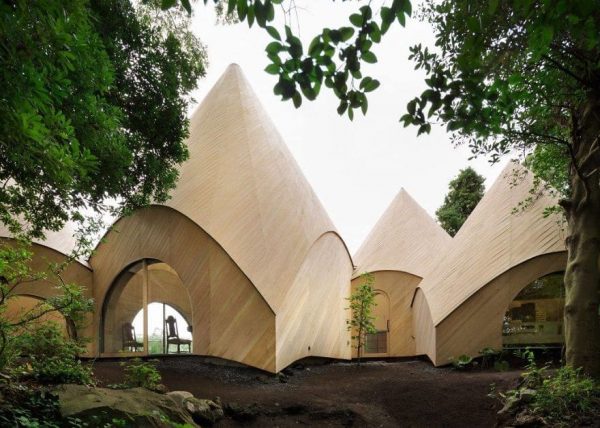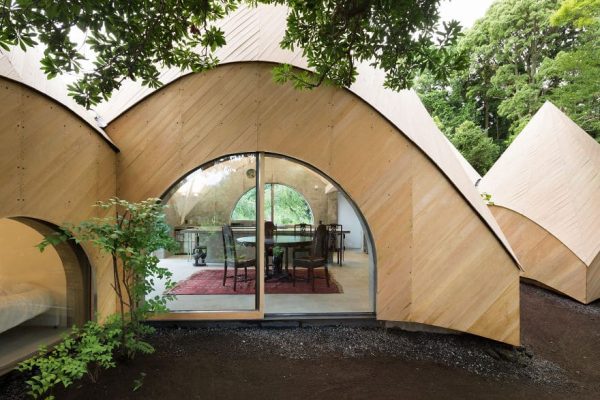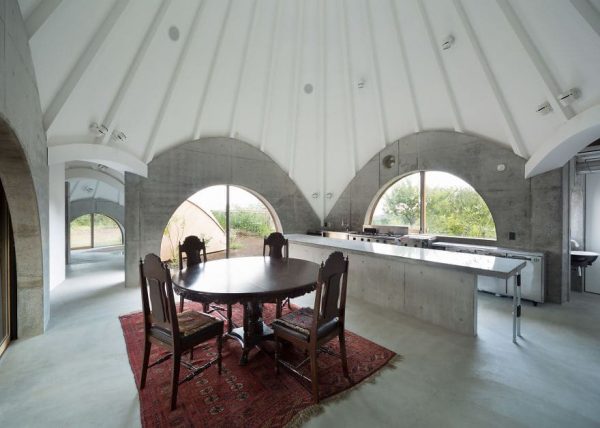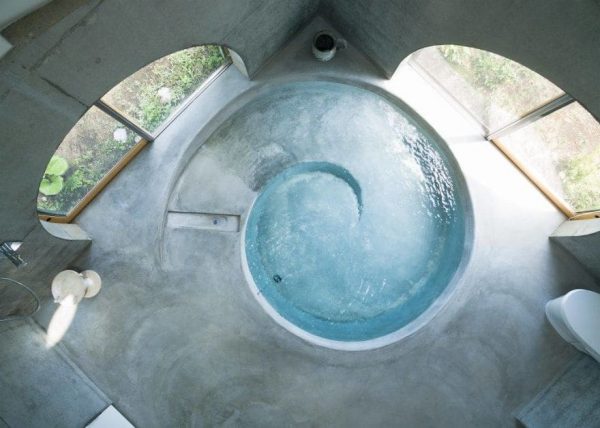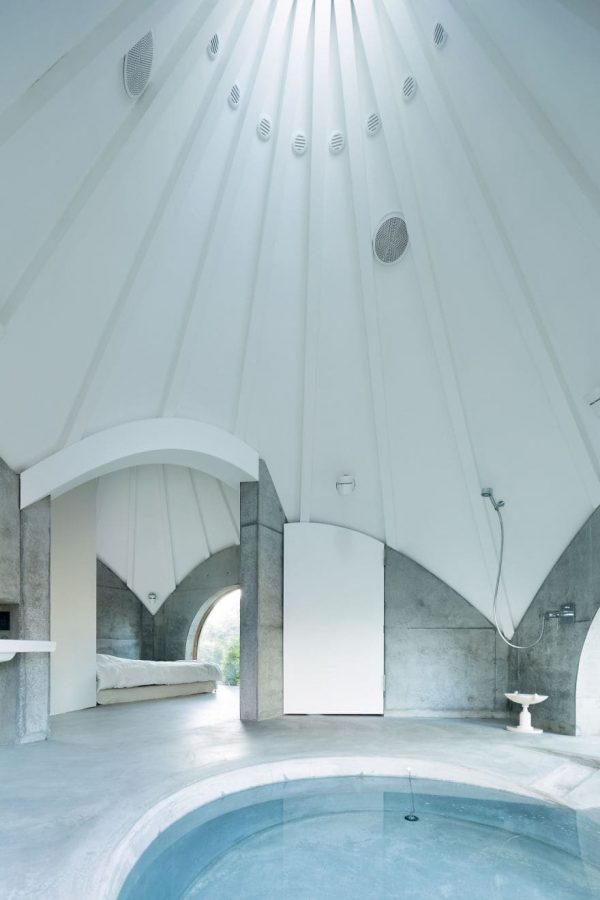 Source: Dezeen.com