Italian Pastry Chef Creates Magical Miniature Scenes from Desserts
Italian pastry chef Matteo Stucchi plays with desserts to create whismical miniature scenes.
The chef uses his imagination and turns a simple tiramisu and a pie into a busy construction site, while the cake pops become a magical Ferris wheel. At a first glace they all look like normal desserts but when you take a closer look at the images, you will see small human figurines coming to life and telling their own magical story.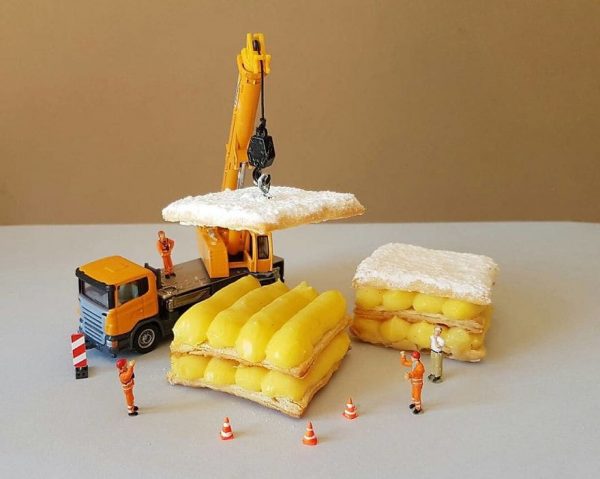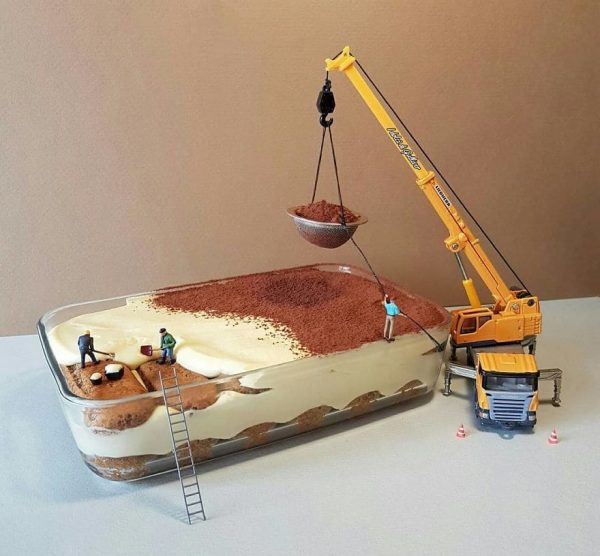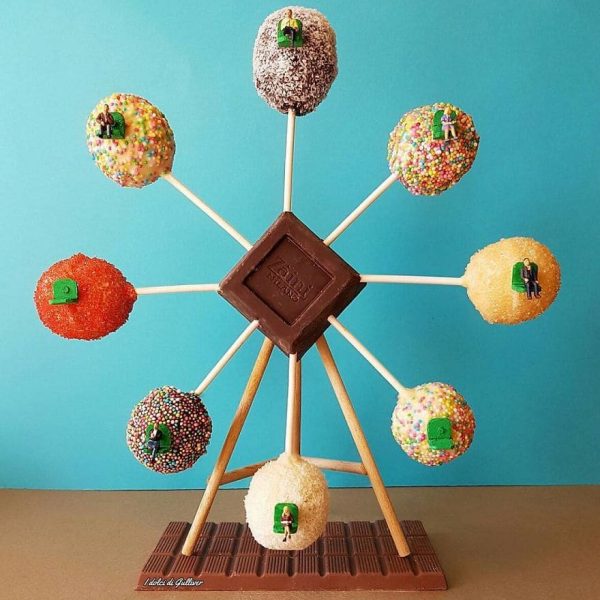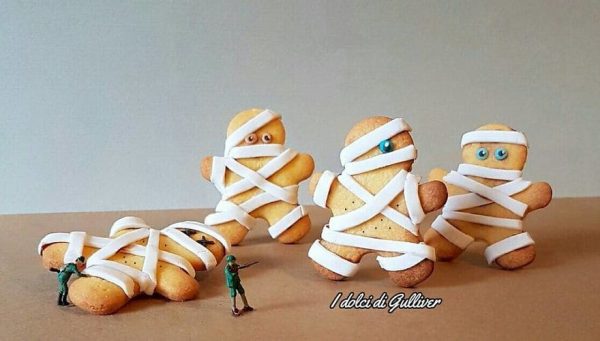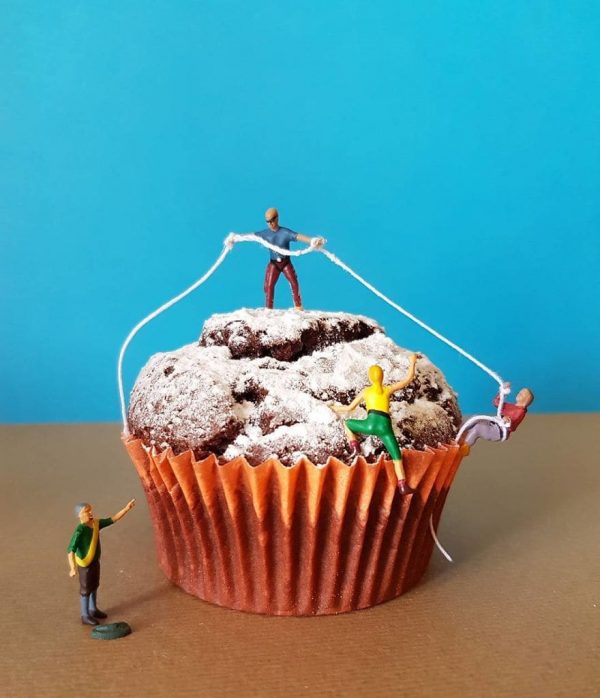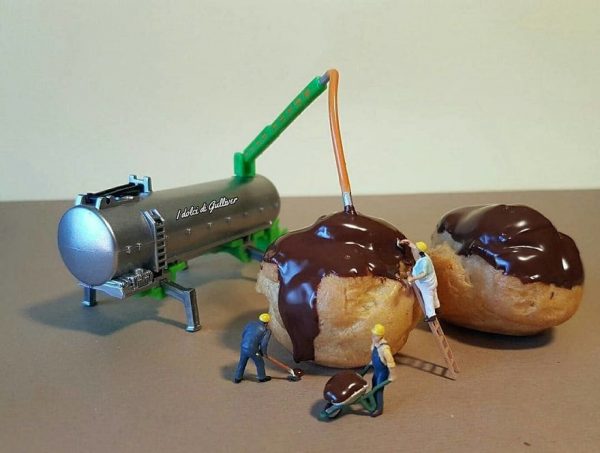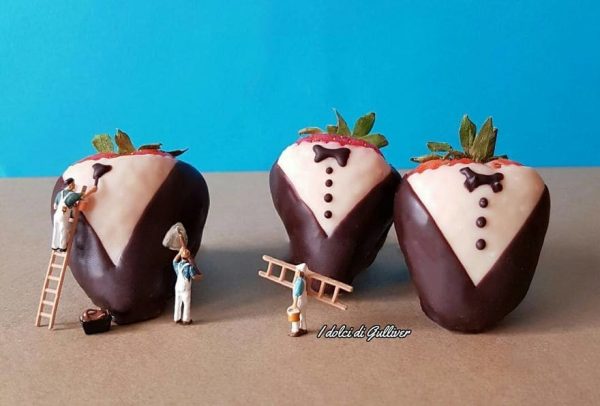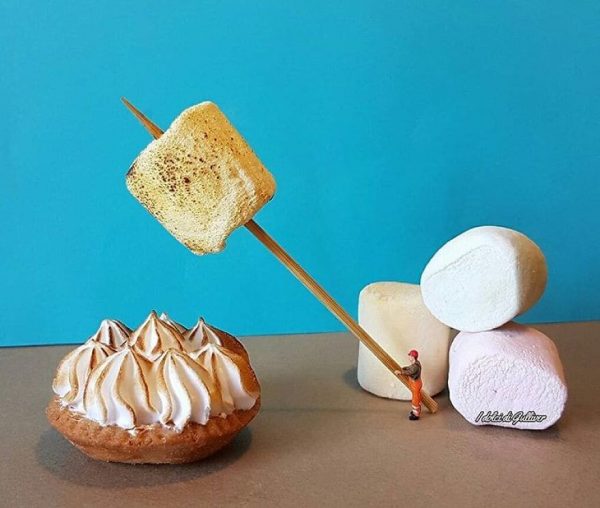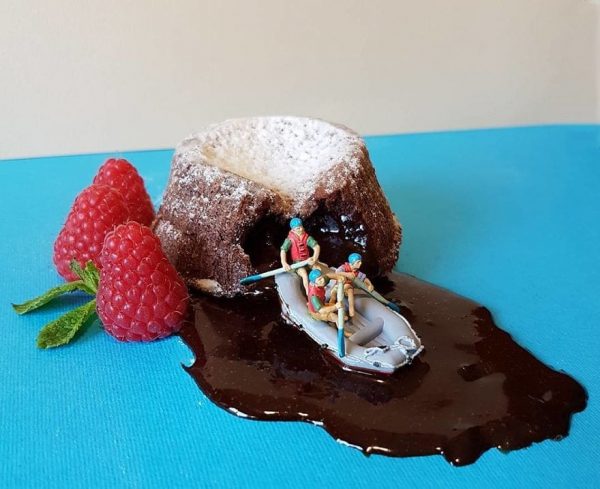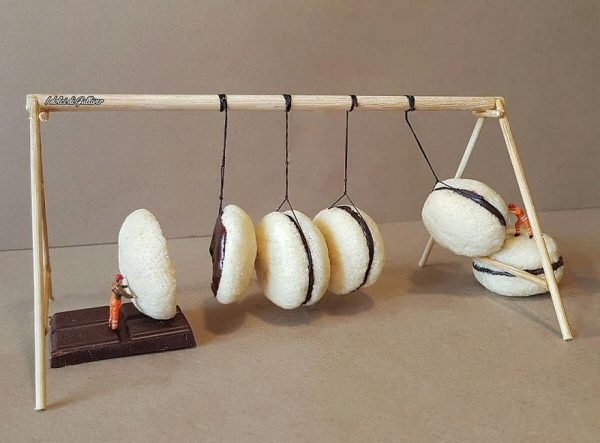 Found via Matteo Stucchi on Instagram