Company Logos Modified to Reflect Their Real Products
Marco Schembri, and Italian designer, offers a series of popular brand logos that do a better job of reflecting the true nature of the brand.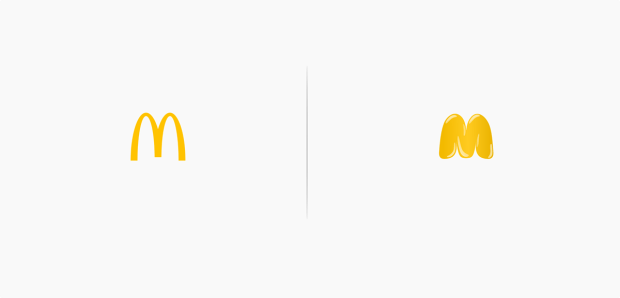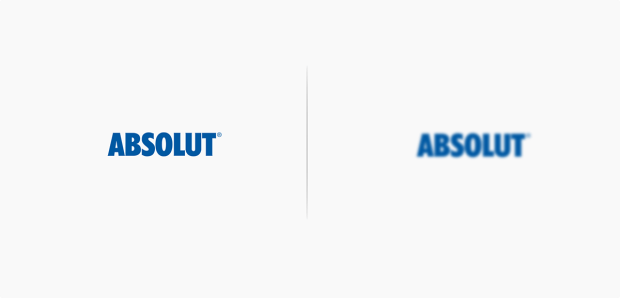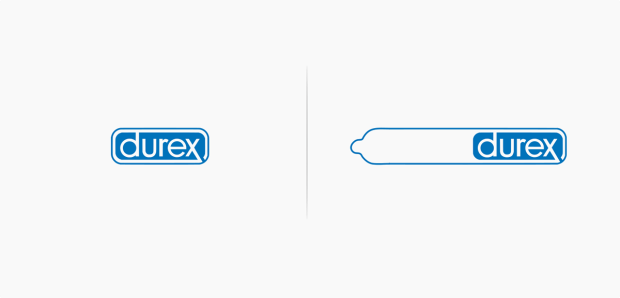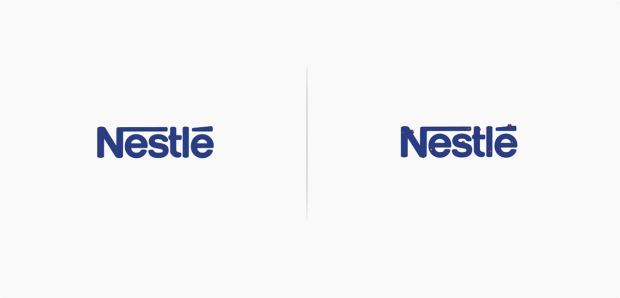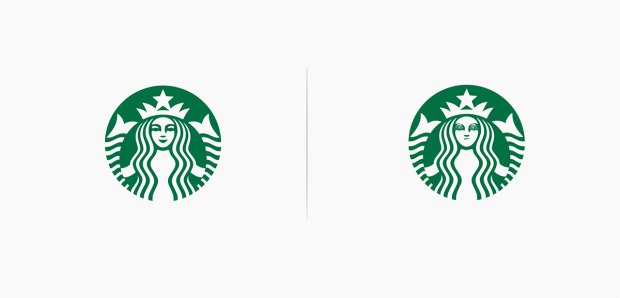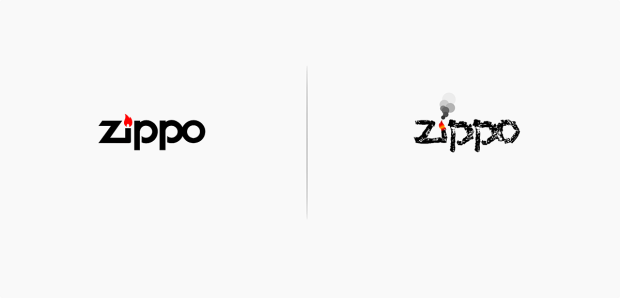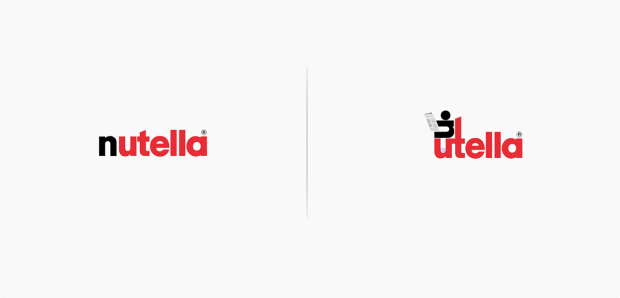 Marco Schembri is the Senior Designer and Project Development Coordinator at Nuvita, Anteprima Brands International, in Messina, Italy. Schembri has also spent time in his career as a 3D designer, web designer, and interior designer.
The Gillette logo seems cut apart by razors. The McDonald's logo gained some weight, apparently be eating from their own menu, and the Absolut logo became fuzzy after one to many of their own cocktails.