Caterpillar S60 Smartphone has Thermal Imaging Capabilities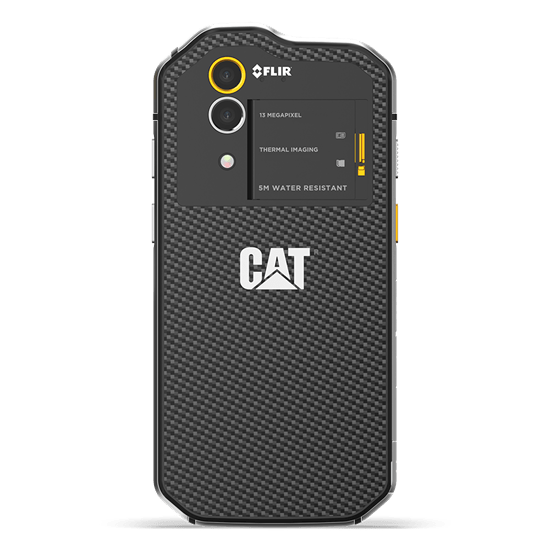 The Caterpillar S60 offers a high-end FLIR thermal camera, and is the first smartphone to include this particular function. This rugged phone was built for work. It can withstand complete submersion and a hard drop from a distance of 5.5 feet.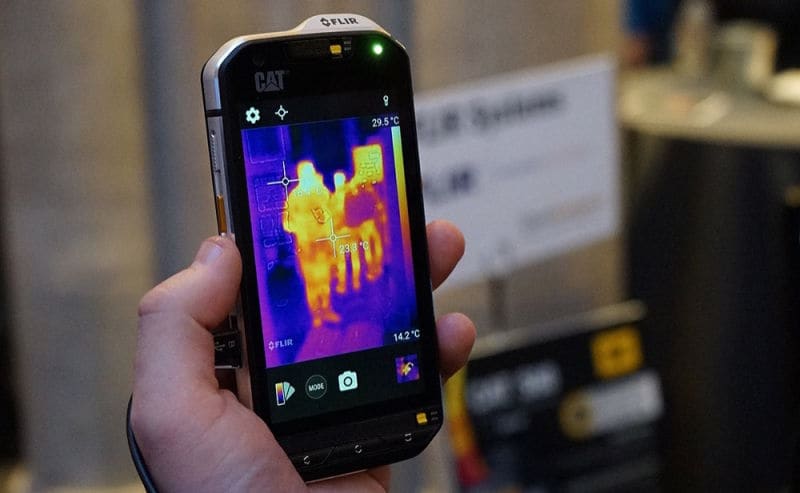 This cutting-edge smartphone runs Android Marshmallow and has a 3800 mAh battery. A rugged case keeps this important equipment safe. Thermal cameras are officially accessible to anyone with an extra $600 to spend on a smartphone.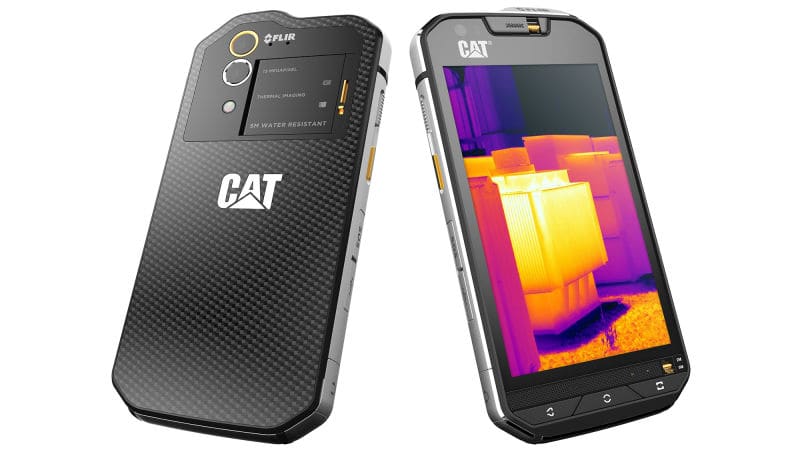 The 4.7-inch touch screen display is easy to use even with gloves on or with wet hands. A Qualcomm Snapdragon octa-core processor and 3GB of RAM make this newest smartphone an excellent choice for people with high demands.