Buy This Dry Pool To Enjoy Sensation of Real Swimming Pool in Home or Office
Lying in a pool relaxes your body and mind, and gives you a great sensation which depletes your tension and stress. But you can't enjoy in a pool in your office or during your work. Yes, you can! Starpool, a spa design company has collaborated with Neocogita, a brain wellness research company, to create a pool which is "dry". You can lie down in this pool and get all the sensation of the real pool without getting wet.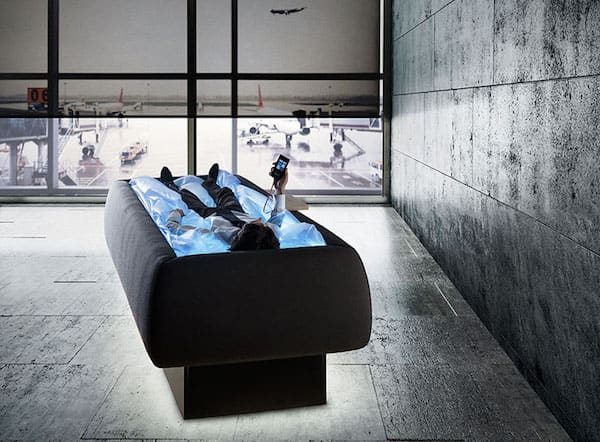 The pool's waterbed is designed by Cristiano Mino. It is based on the immersion principle. When you are in this dry pool, the body feels relaxed and the gravity effects make it stop regularizing the temperature continuously, resulting in your brain producing the "feel good" hormones.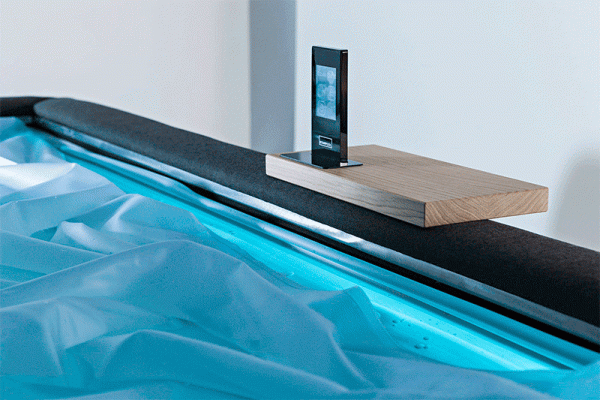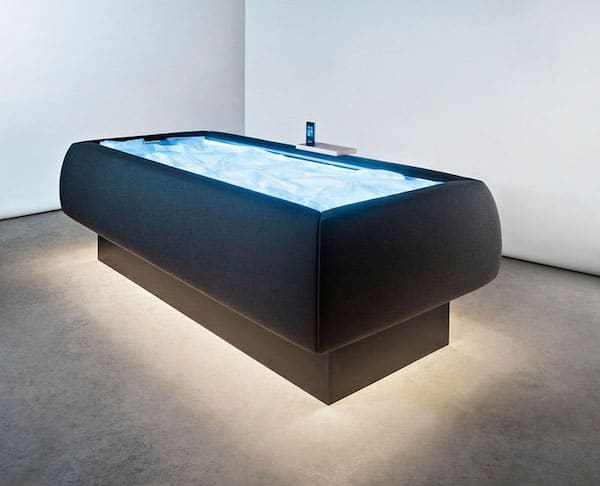 The dry pool also has a great sound system which has special meditation music and sessions by Nu Relax. You can buy this pool and relax in it even during the office hours.