British Teen earned the name "mini Monet" with artwork worth over £2 million
Fourteen year old Kieron Williamson became famous for his impressive artwork – masterpieces worth millions.  The British teen got his passion for painting since early age. Kieron started with simple sketches of boats at the age of six and his first exhibition came just a year later. He was lucky to receive support and encouragement from his parents and the help of local artists who guided him through the artistic process.
Though Kieron's parents could not call  themselves natural-born artists, they could notice their son's talent for mixing colors and trying various artistic media. They continued supporting the talented boy and purchased high quality art materials for him.
The family's encouragement and dedication combined with Kieron's own high standards for himself have clearly paid off. Currently, at the age of fourteen, the teen creates numerous masterpieces each year and is named "mini Monet". Most of his paintings are set by or in the water, which reveals his inspiration for the nature.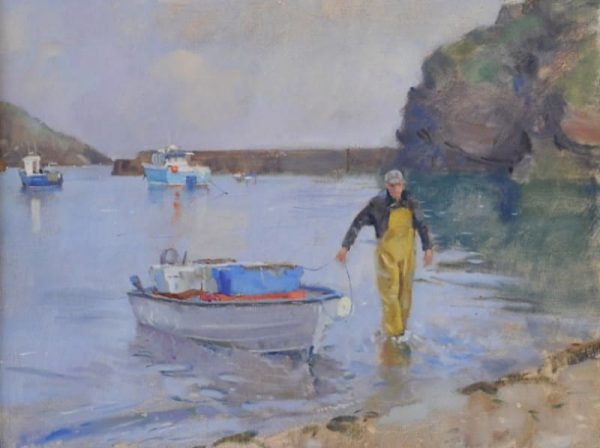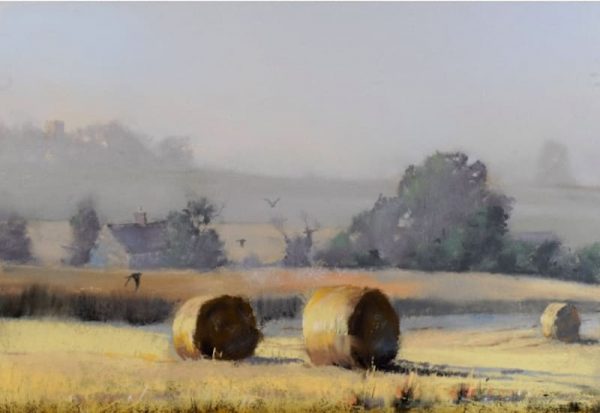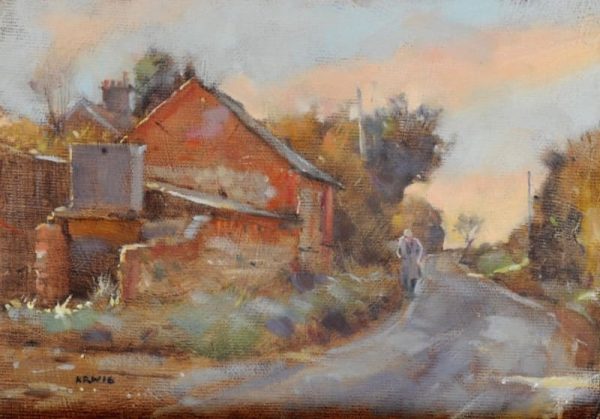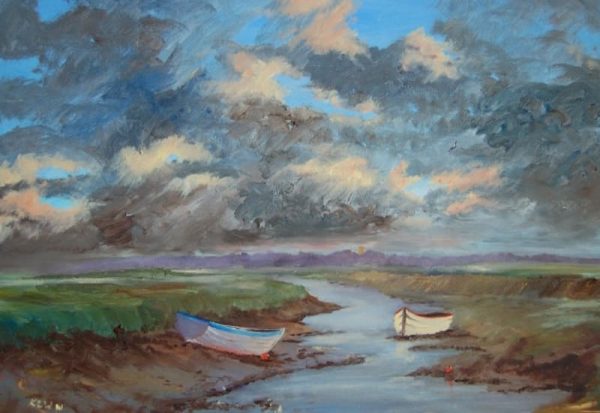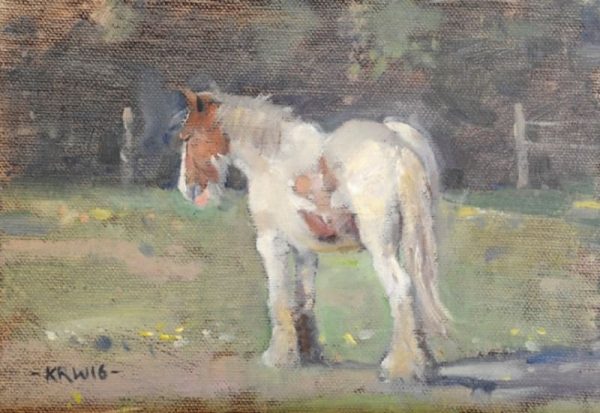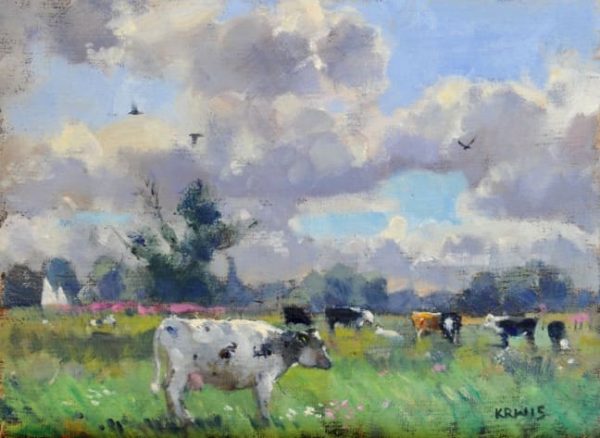 Found via The Telegraph