Surreal Creatures Created with Bent-Over Humans – Secret Friends by AnaHell
Who would've thought a bent-over person could make such an illusion? Artist and photographer AnaHell creates "Secret Friends" by meticulously posing a person so they are bent over. Props and a hand-drawn face make these creatures look very lifelike.
Secret Friends are playmates, reflections, villains, strange and wonderful creatures from another world, the kind that children create when they're alone. – AnaHell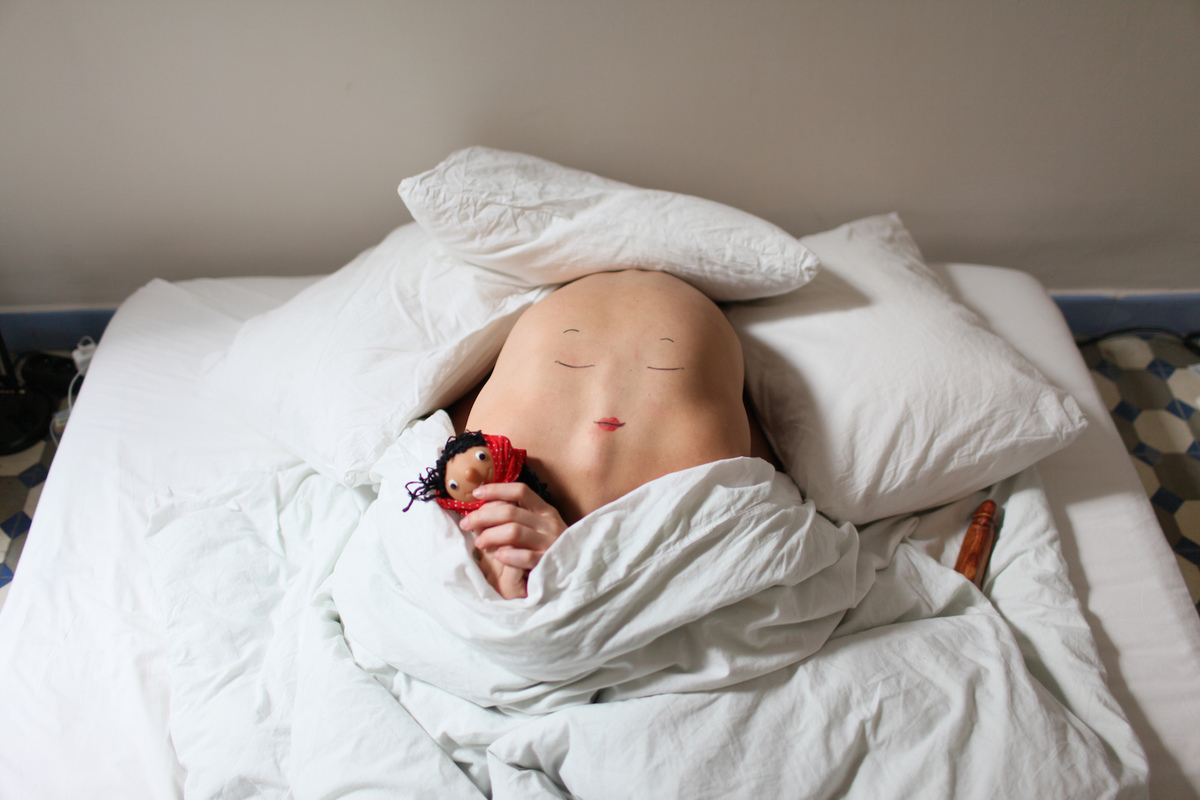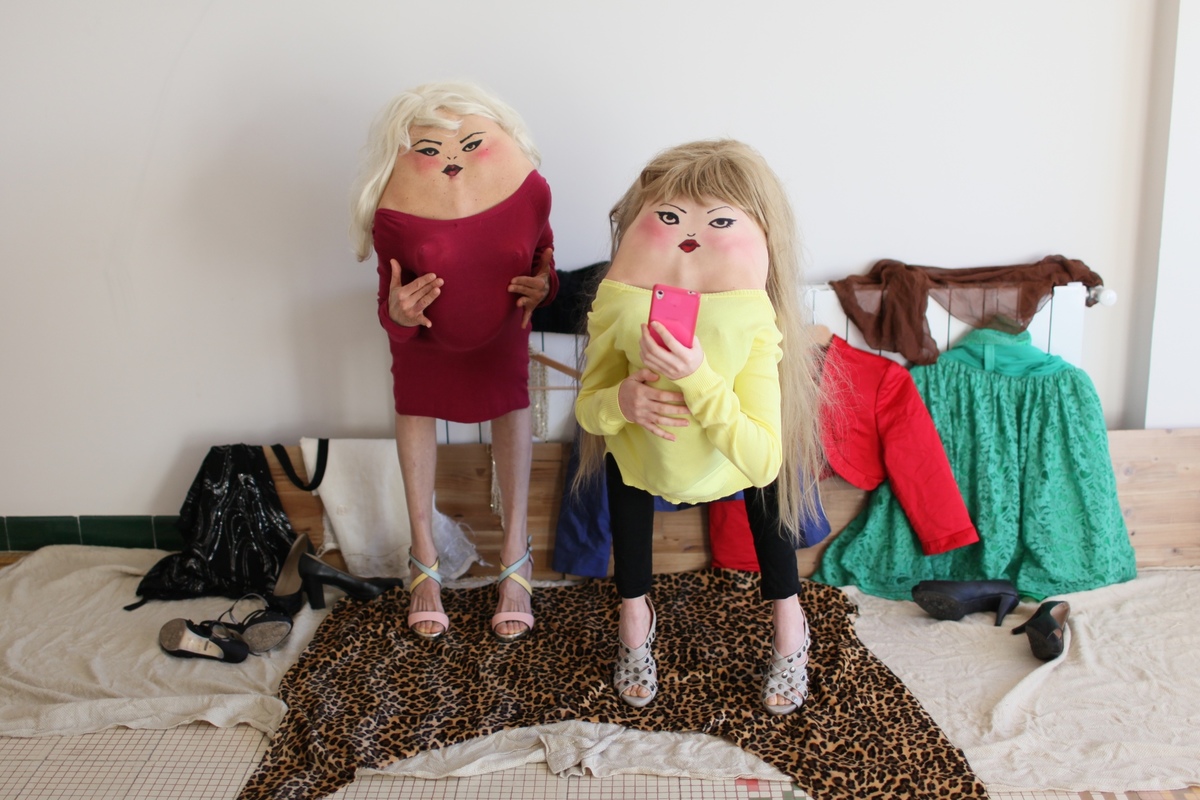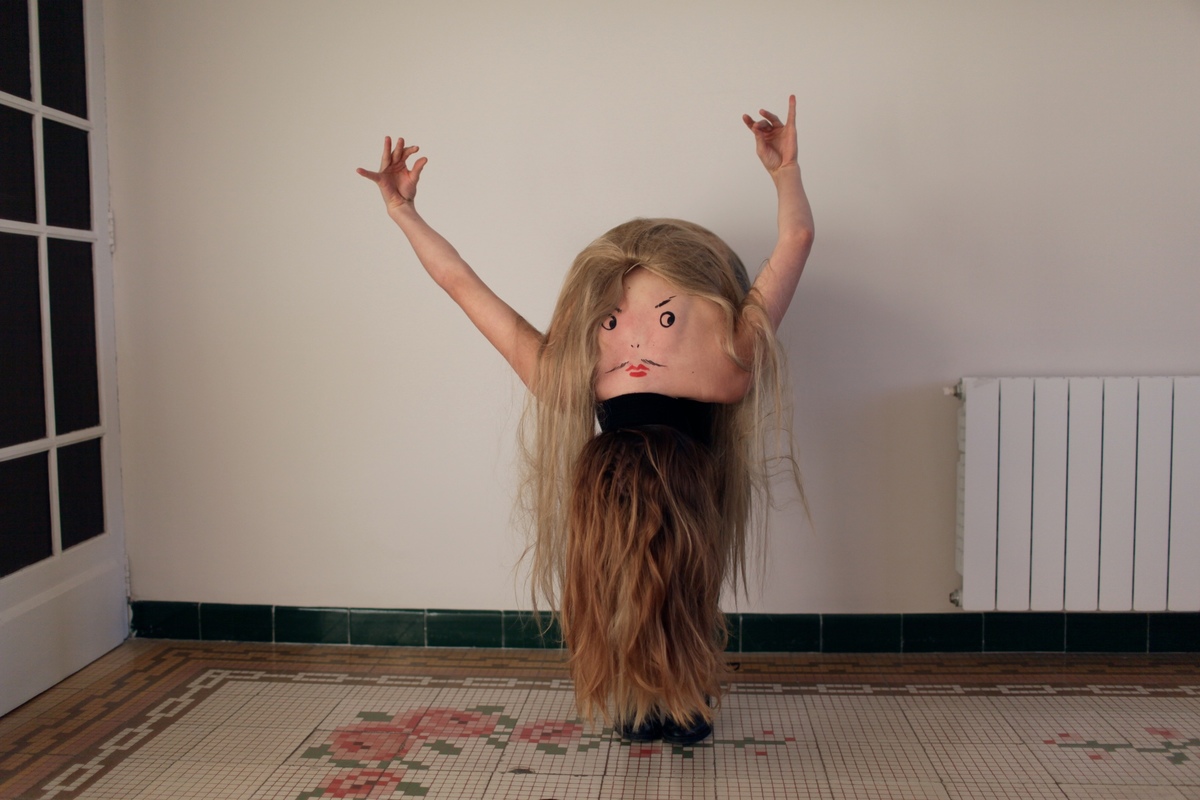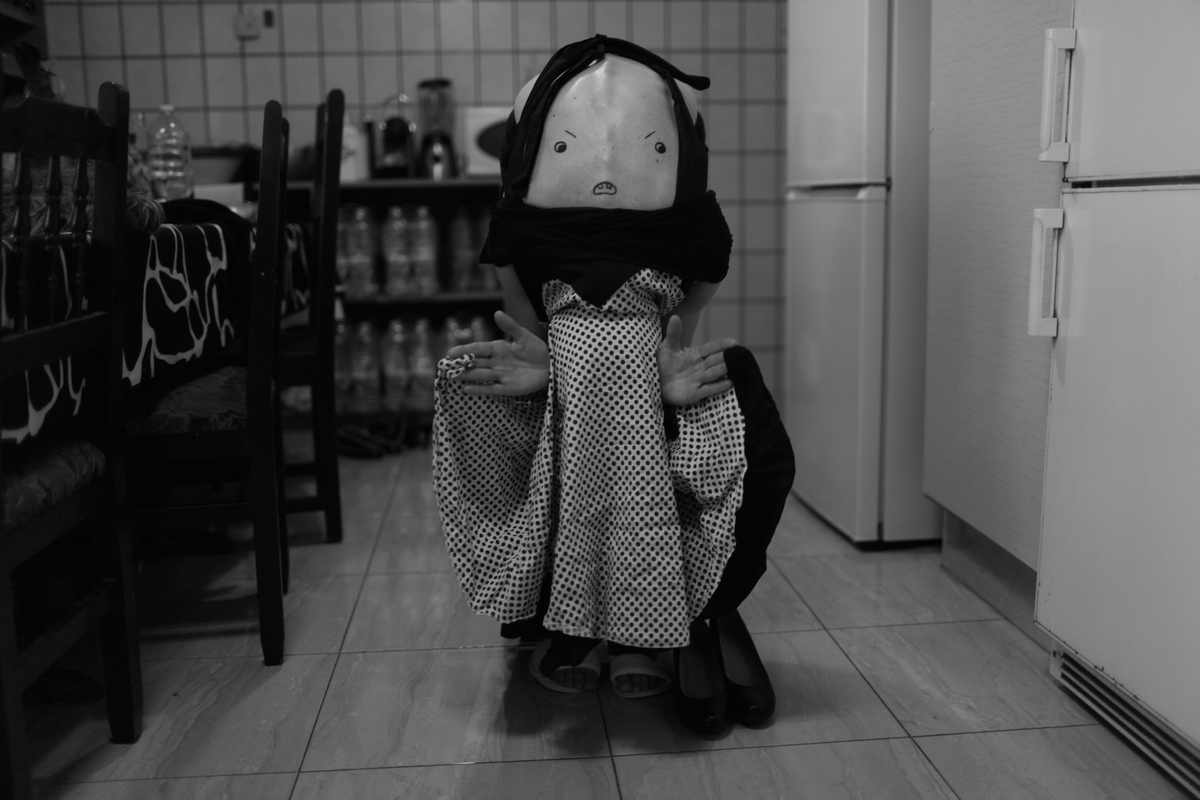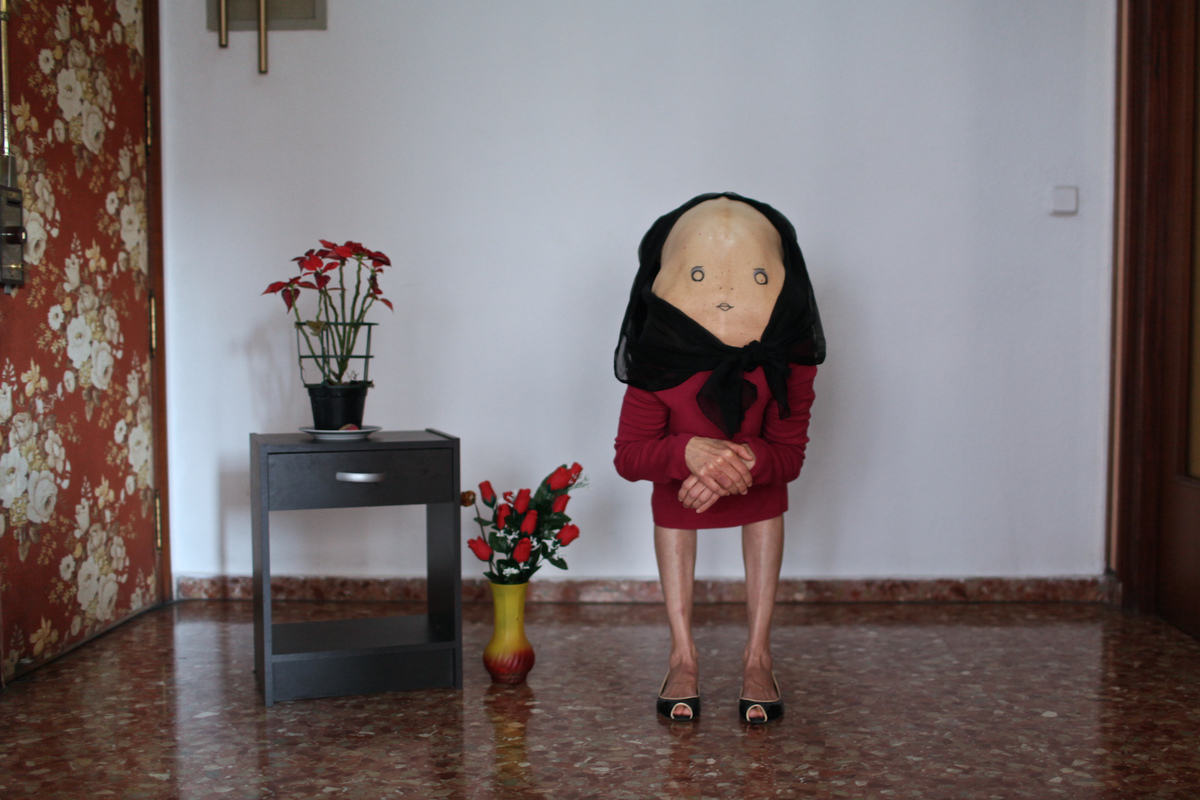 View all of AnaHell's Secret Friends on her website or visit her Facebook page!