7 Unreal Castles You Have to See to Believe
There are few architectural marvels more inspiring and enchanting than an ancient castle. Some of these magical and mythical structures are even available to see in person if you are willing to travel the globe. Medieval, Gothic, Concentric, and Stone castles are mind-blowingly ornate and rich with history. Motte and Bailey castles were some of the first, and date back to the year 950. Found throughout every county of Wales, Scotland, and England, these early examples are sometimes crude but always fascinating.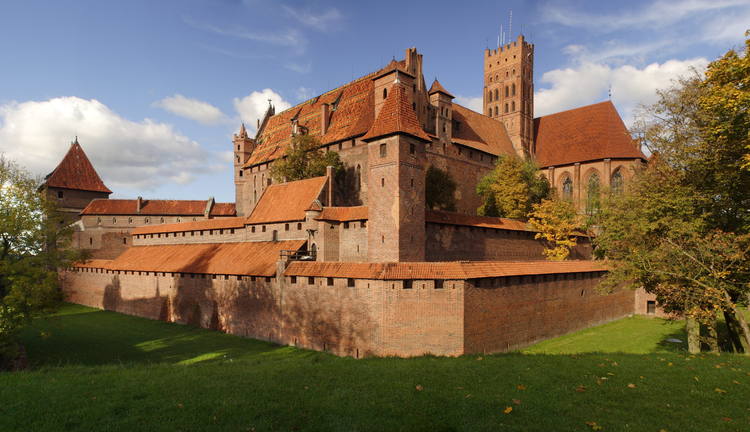 The largest castle in the world by surface area: The Castle of the Teutonic Order in Malbork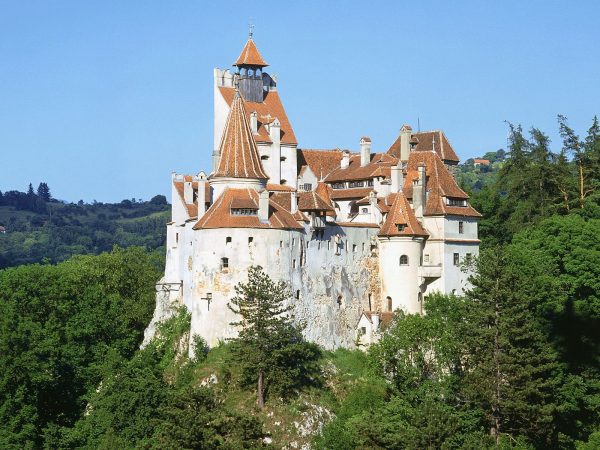 Dracula's Castle, located in Romania, is one of the most famous castles in the world. Its proper name is Bran Castle and is the former home of Vlad the Impaler who lived there in the 1400's.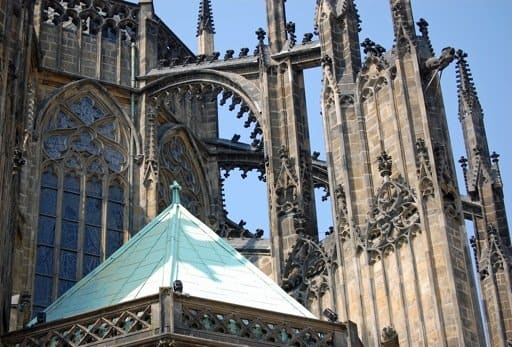 The most important and largest example of Gothic architecture in Prague Castle, the St. Vitus Cathedral, was built to house an important religious relic, the arm of St. Vitus, for Wenceslaus I, Duke of Bohemia in 930.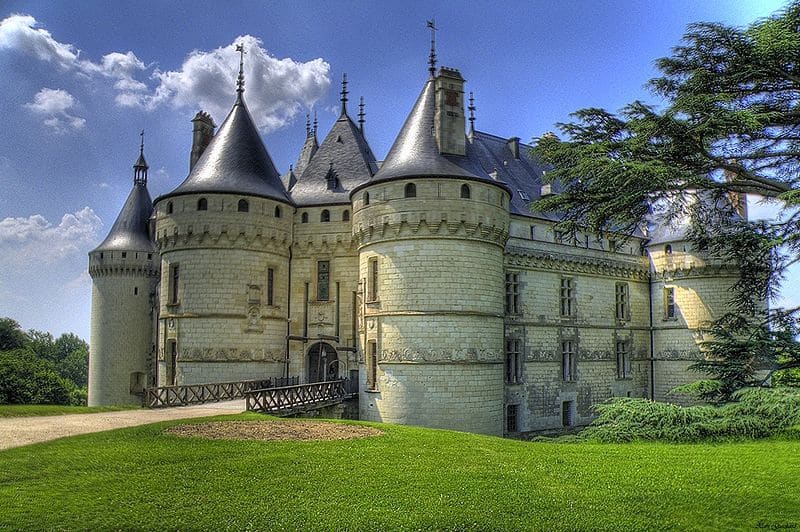 The Château de Chaumont was built in the 10th century by Odo I, Count of Blois. This French castle stands above the River Loire.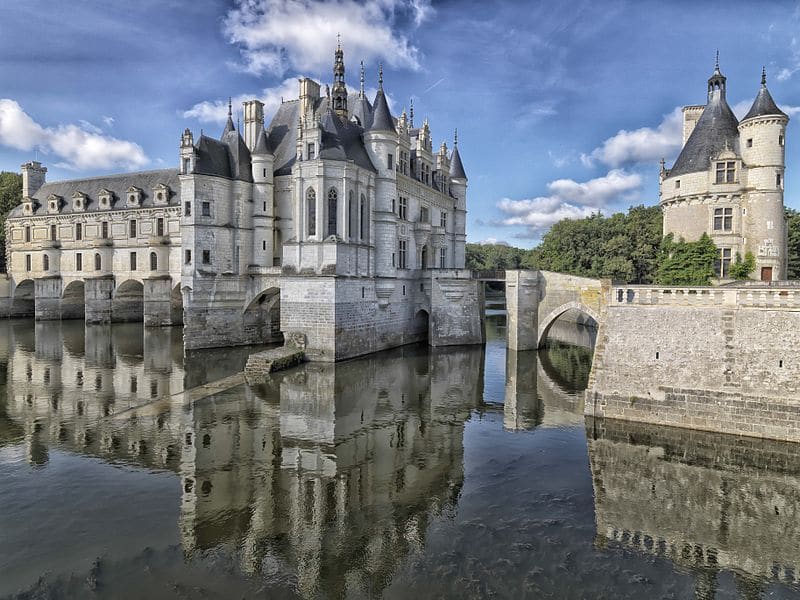 Château de Chenonceau, near the small village of Chenonceaux in the Indre-et-Loire département of the Loire Valley in France, dates back to 1514 and is an excellent example of early Renaissance architecture.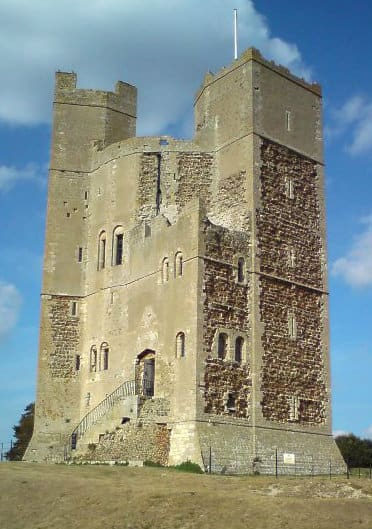 Built by Henry II of England to consolidate royal power in the region between 1165 and 1173, the Oxford Castle Suffolk keep is one of the most famous in the world.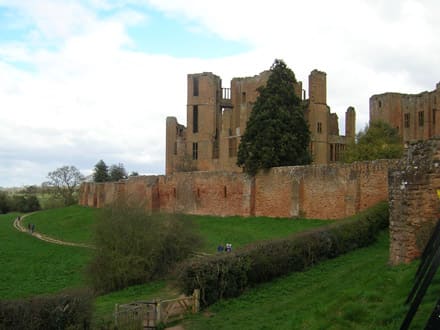 This motte & bailey castle was rebuilt in red sandstone mid-12th century, but was originally constructed of wood. Scale the tower yourself; Kenilworth castle is open to the public and located in England.