Anxious Anticipation: These Perfectly Timed Thrilling Photos Will Keep You on Your Toes
London based photographer Aaron Tilley and set designer Kyle Bean were asked to create something stressful, thrilling yet delightful for the "Adrenaline" issue of the famous Kinfolk Magazine. The two geniuses created perfectly timed photos of everyday objects by creating paused point of time just before their interaction. The idea was to induce a rush in adrenaline of the viewers by invoking the anticipatory reaction of mind perception and body. The result is mind-blowing. Have a look.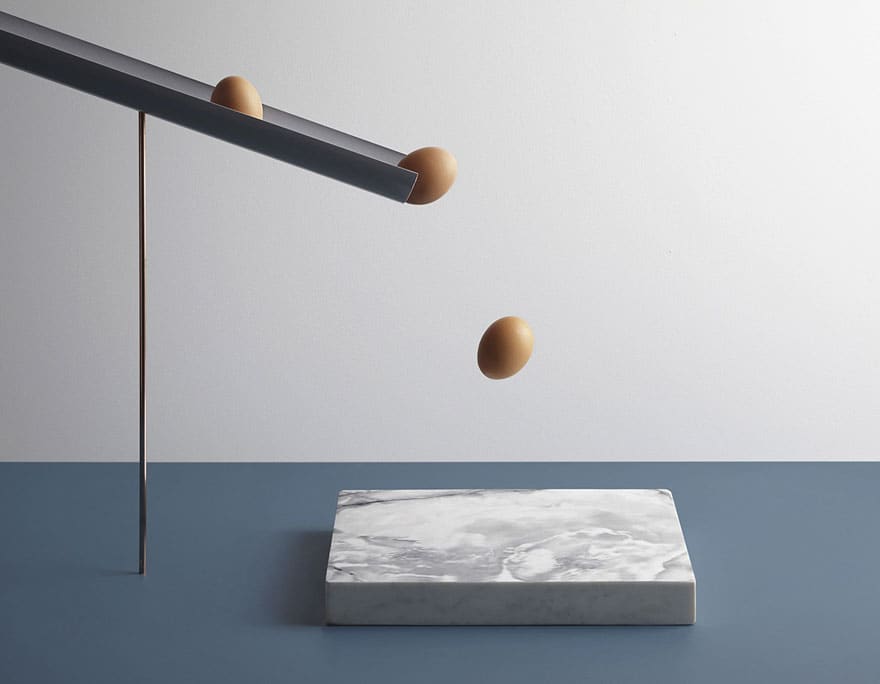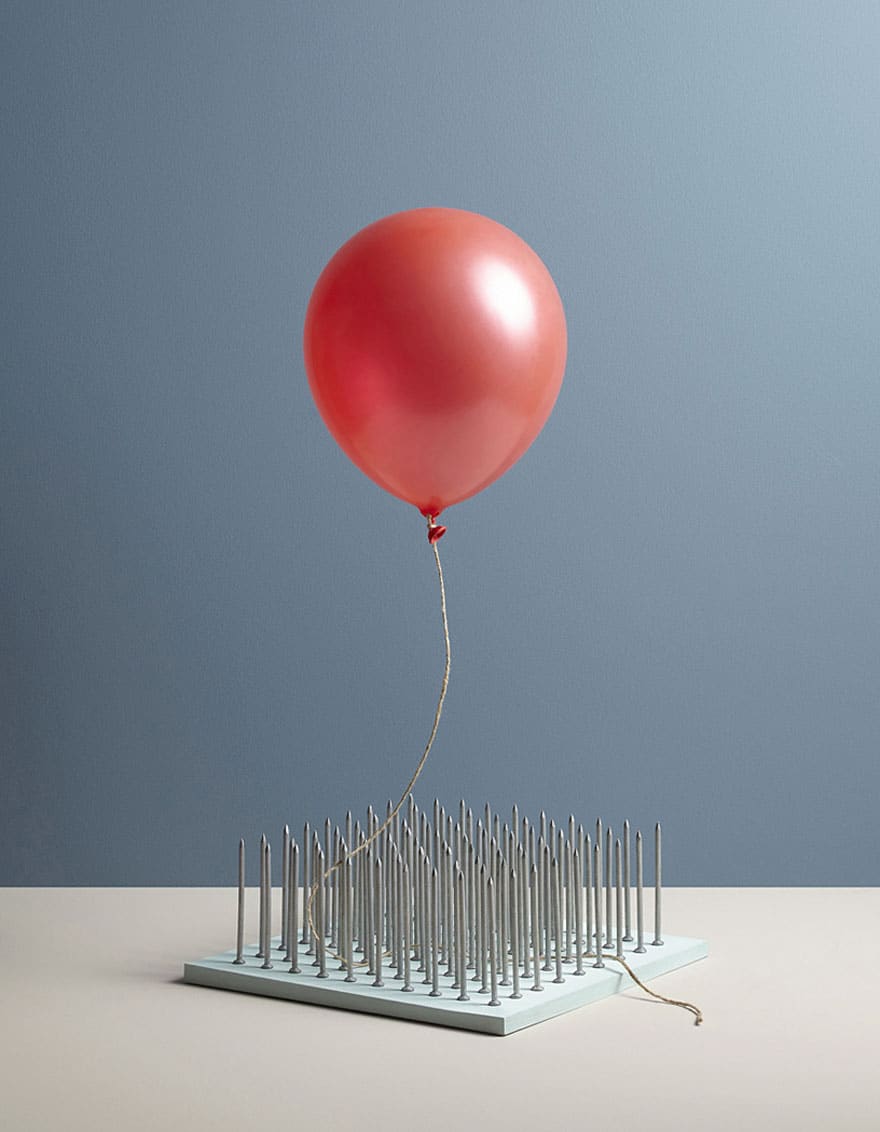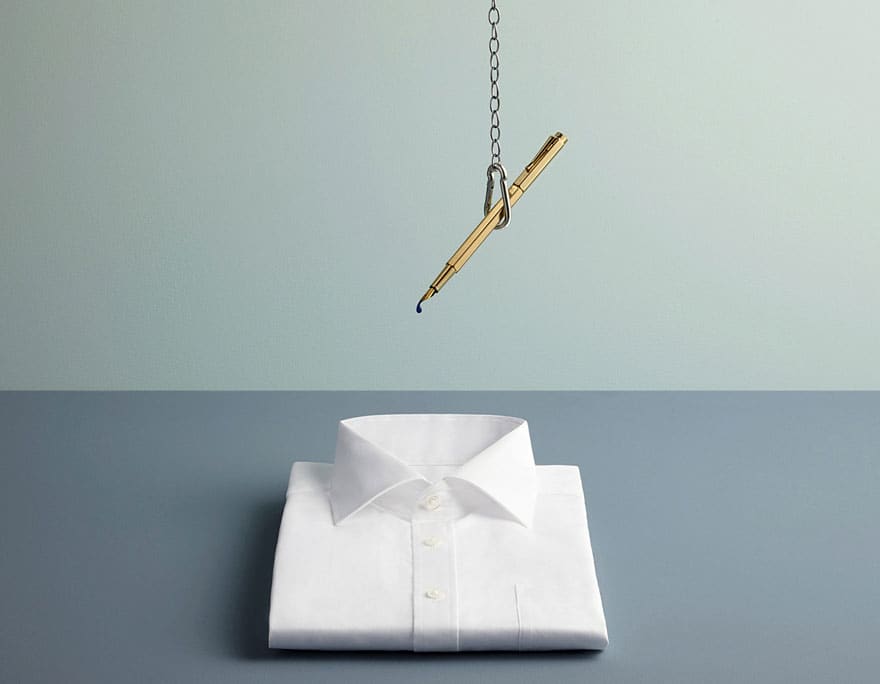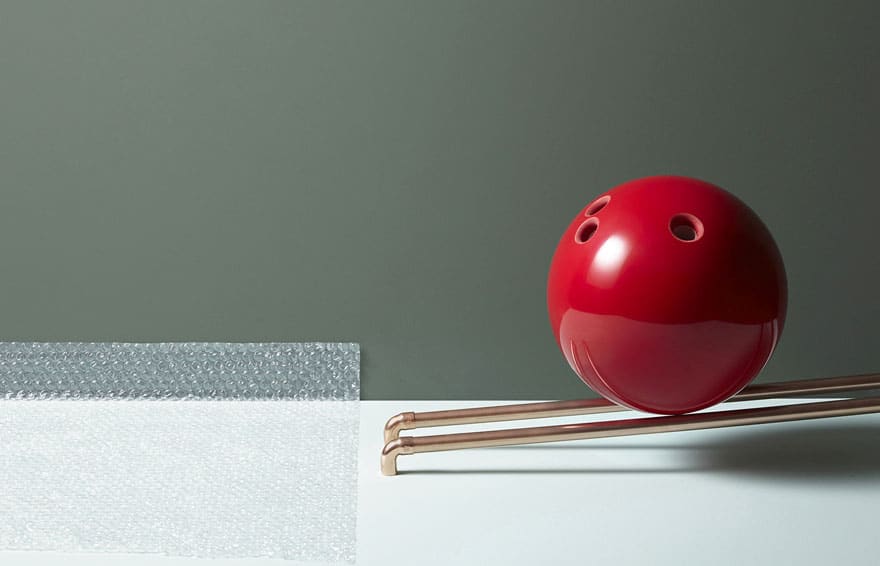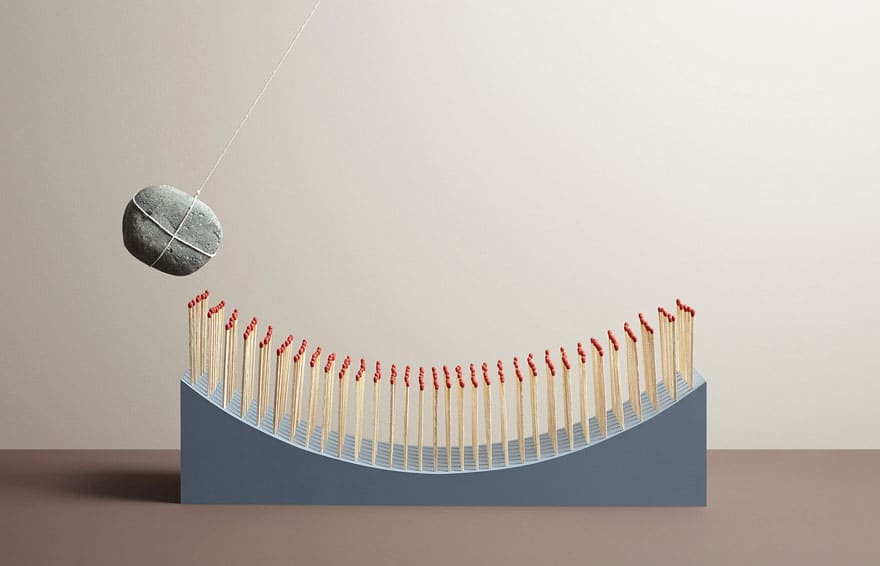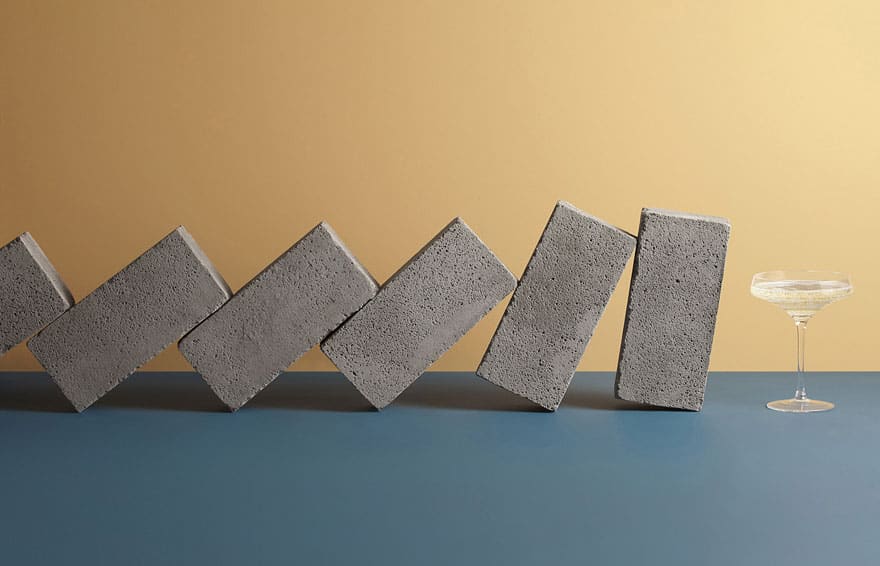 These photos have become a kind of an addiction to me. They are stressful yet eerily delightful and makes one restless in anticipation. Share your feedback about these photos in the comments and like us on Facebook for more amazing photos and videos.
Photo Credit: Kinkfolk