Architect Jim Olson spent over half a century constructing his incredible lake house
An award-winning architect – Jim Olson from Olson Kundig Architects dedicated over half a century to building the lake house of his dreams. Olson spent 55 years patiently constructing and designing a cabin, located in Longbranch, Washington. He started back in 1959 when he was 18 years old. The talented architect turned a 14-square-foot bunk house into an incredible lake house.
The living space of the cabin is divided by steering columns, while huge floor-to-ceiling windows provide marvelous views to the lake. Olson's love to the nature is reflected in various design elements such as the fir flooring throughout the living room and the exterior deck. The exterior deck itself is built around three large trees, which grew uninterrupted over the years.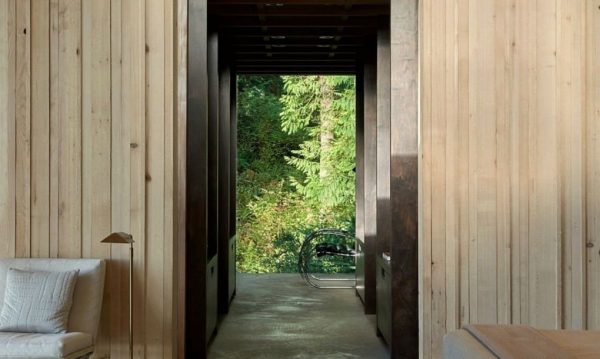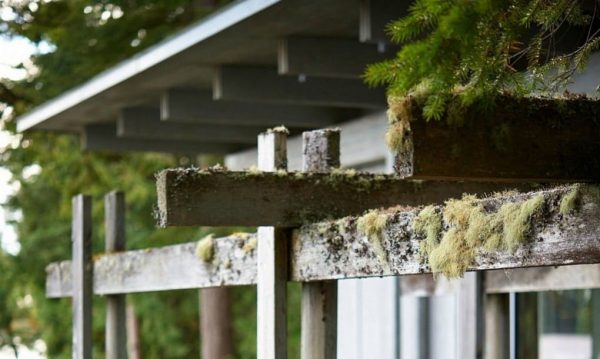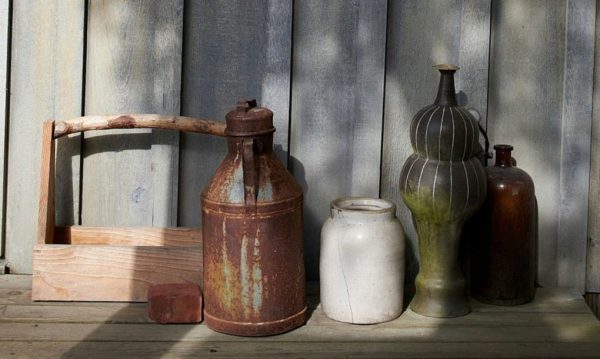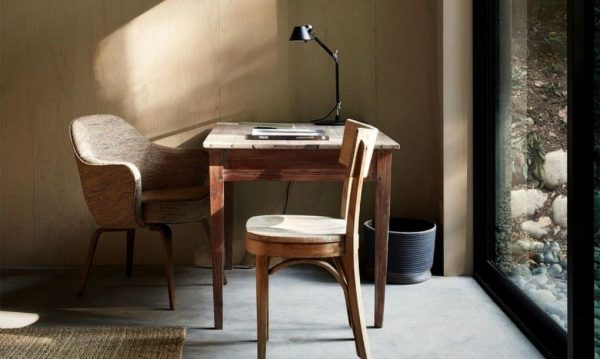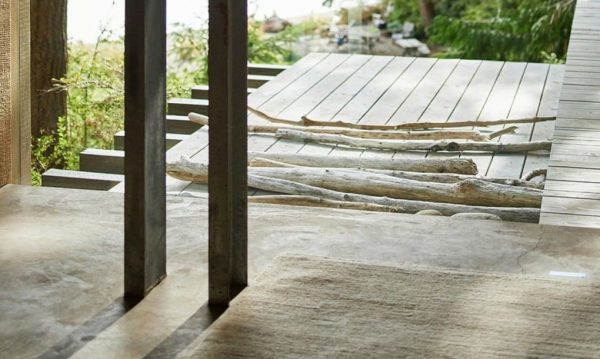 Source: Inhabitat.com